Standards for national parks to be drafted
Share - WeChat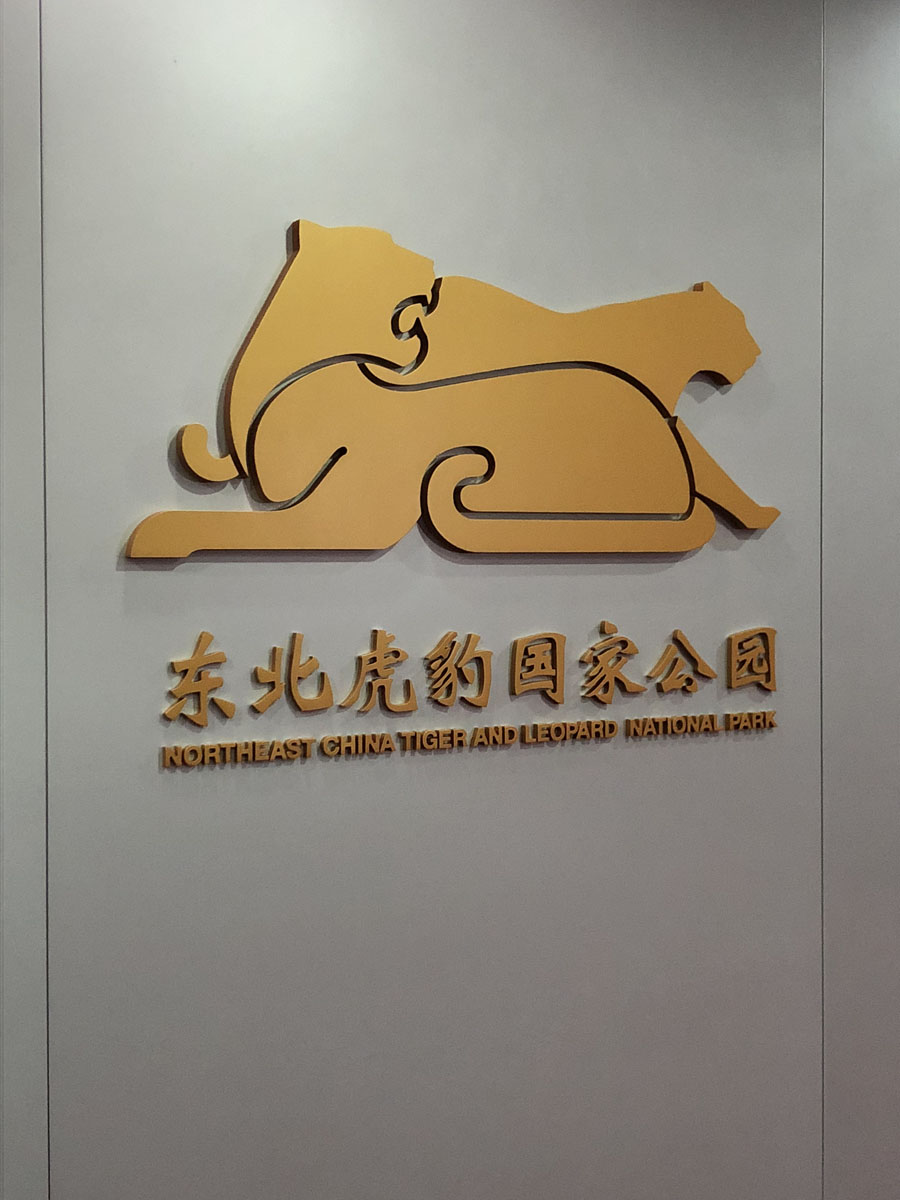 China will draft a series of standards for the construction of national parks and will put an estimated 50 locations on the priority list, forestry authorities said on Wednesday.
The standards will follow the principle of selecting representative areas that have geographical integrity and where a park will benefit significant numbers of nearby residents, according to an official from the State Forestry and Grassland Administration.
"China has about 60 to 200 candidate regions that may meet the standards, covering 6 to 9 percent of the country's landscape. A team of experts is doing the evaluations. About 50 regions will be included in pilot projects," said Tang Xiaoping, deputy director of the administration's national park management office.
Compared with national parks in Western countries, Tang said, China has more diversified geography and a large number of wildlife species, but it lacks related management experience.
Moreover, unlike national parks in Western countries that have only a few local residents, he said many natural reserves in China have numerous residents, which poses a great challenge in protecting the sites.
China has more than 12,000 natural reserves, according to the administration.
"We will better integrate those natural reserves and aim to build a national natural reserve system in which national parks account for 70 percent of the total protected areas," Tang said.
On Wednesday, the administration released the logo of the Northeast China Tiger and Leopard National Park, China's first national park under the direct management of the central government.
The park was inaugurated in August and covers more than 1.46 million hectares. About 71 percent of the area is in Jilin province and the rest in adjacent Heilongjiang province.
The logo, which was designed by an art professor at the Central Academy of Fine Arts in Beijing, combines images of a Siberian tiger and Amur leopard with Chinese elements.
Zhao Li, head of the Northeast China Tiger and Leopard National Park Administration, said the park aims to create a stable habitat for wild Siberian tigers and Amur leopards.
Siberian tigers-with a population of fewer than 500-are one of the world's most endangered species. Wild Siberian tigers predominantly live in Northeast China and Russia's Far East.
The Amur leopard was put under top national protection in 1983, with only about 50 of the animals living in the wild along the Sino-Russian border.
"In the past year, no record of conflict between humans and Siberian tigers or Amur leopards was reported. And their major source of food-cloven-hoofed animals such as deer-has seen a steady increase," he said.
Zhao said the exact population increases of Siberian tigers and Amur leopards in the national park are still being studied.
Construction of the Northeast China Tiger and Leopard National Park is scheduled for completion in 2020.