Strong treatment needed to remedy vaccine system: China Daily editorial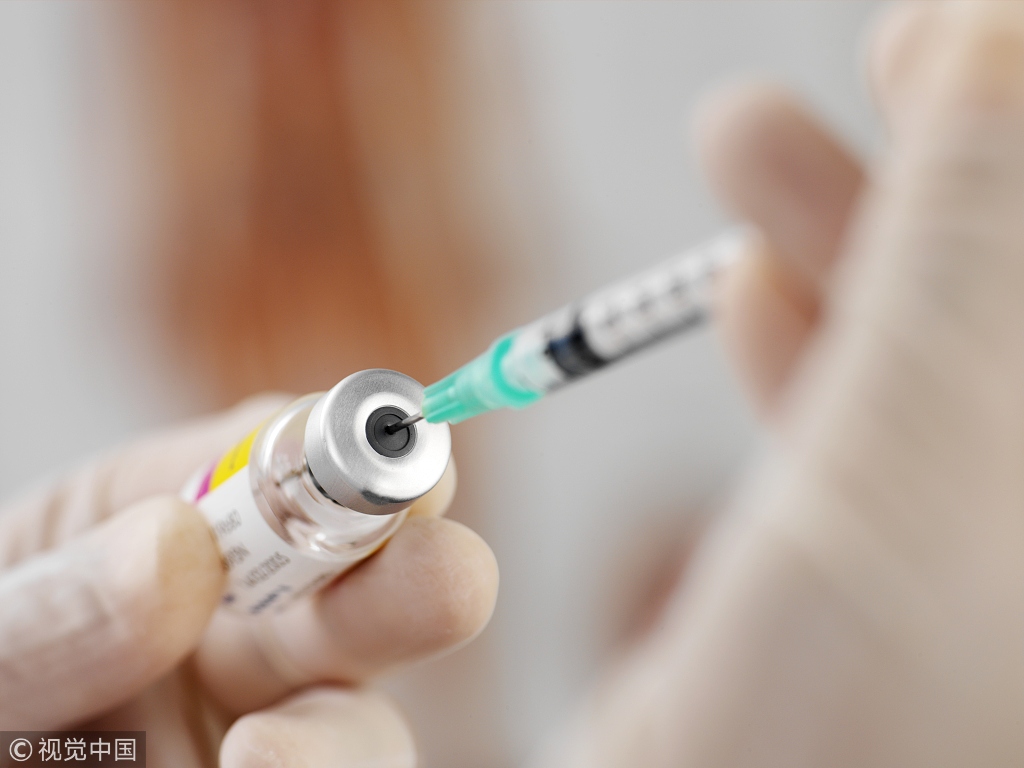 If it is found that the company at the center of the vaccine scandal paid kickbacks to local disease prevention and control centers for the procurement of its vaccines, as reports claim, it clearly had no qualms about selling substandard vaccines.
And since the subsidy it received from the local government last year was 48.33 million yuan ($7.15 million), more than 10 times the fine it received when it was found in October to have produced defective batches of the diphtheria-pertussis-tetanus vaccine, it would seem it had no reason to worry about the cost of its wrongdoing being discovered.
Especially since the vaccines it produced were tested by labs authorized by related authorities purely for their safety, not their effectiveness, so there is plenty of room to tamper with the vaccines to reduce their cost.
All these explain why problematic vaccines have repeatedly emerged in recent years.
Given the fact that problematic vaccine producers such as Changchun Changsheng Bio-tech Company, which is the producer in the news this time, always survive such scandals, we cannot but ask whether the relations are clean between the vaccine producers and local government officials.
As President Xi Jinping said on Monday, the investigation that has been launched must get to the bottom of the case so as to scratch the bone to get rid of the poison.
A special team is to investigate the vaccine chain from production to use, and the government has promised to keep people informed about the truth. This will no doubt help to get to the heart of the matter and reassure people that their questions will be answered.
However, even before the results of the investigation are announced, it is clear there are institutional loopholes and defects that have resulted in vaccine production becoming such a ruthless profit-seeking business that it may endanger people's lives.
Vaccines should be tightly controlled by the State and there should be no space for greed to be involved. Not just the culprits directly responsible for the problematic vaccines, but also those responsible for enabling the sector's misdeeds need to be caught. There will be no chance otherwise for the thorough overhaul of the sector that is needed. Vaccines are about people's lives and health, the quality cannot be allowed to be even a little defective, there should be zero tolerance for fake or junk vaccines.
The supervision of the central government over the production and use of vaccines should be enhanced with the implementation of more stringent production standards and stricter monitoring of the industry. And those found responsible for substandard production and cost-cutting operations should be severely punished to deter others. Profits must never come before lives.