UN asks member states to pay membership dues as it runs out of cash
Share - WeChat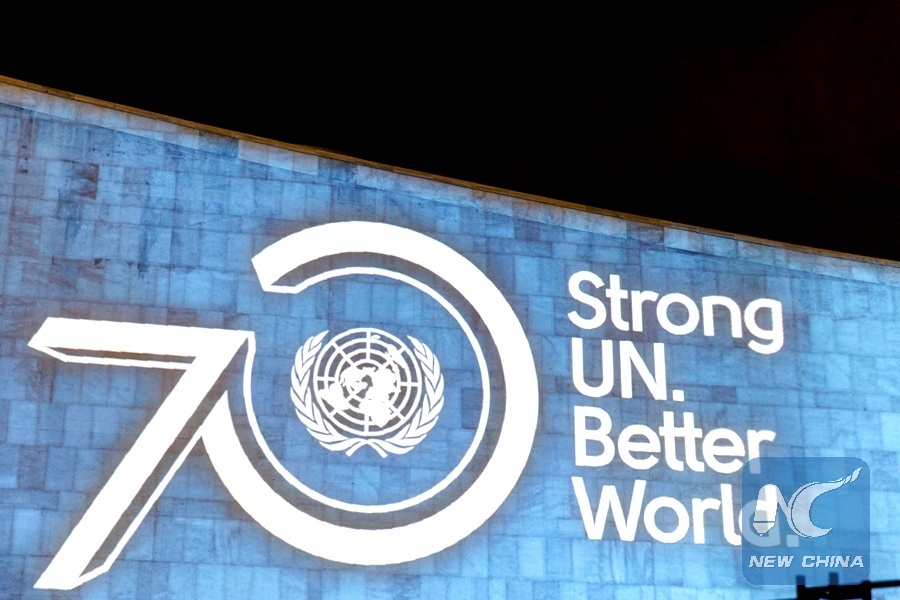 UNITED NATIONS - The United Nations is urging its member states to pay their membership dues in full and on time as the world body is experiencing an unprecedented cash shortfall, a spokesman said Thursday.
UN Secretary-General Antonio Guterres has written a message to UN staff, outlining his concerns, said Stephane Dujarric, Guterres' spokesman.
The secretary-general said the cash shortfall has never been so serious so early, and asked for measures to reduce non-staff expenditure.
"Caused primarily by the delayed contributions of member states to the regular budget, this new cash shortfall is unlike those we have experienced previously. Our cash flow has never been this low so early in the calendar year, and the broader trend is also concerning: we are running out of cash sooner and staying in the red longer," Guterres wrote in the message seen by Xinhua.
"I have appealed to member states to pay their assessments on time and in full, and highlighted the risk the current situation poses to the delivery of mandates and to the reputation of our organization. For our part, we will need to take measures to reduce expenses, with a focus on non-staff costs," Guterres wrote.
Dujarric said that only 112 out of the 193 UN member states have paid their dues so far.