Chinese couple died in murder- suicide in Arcadia, California, police said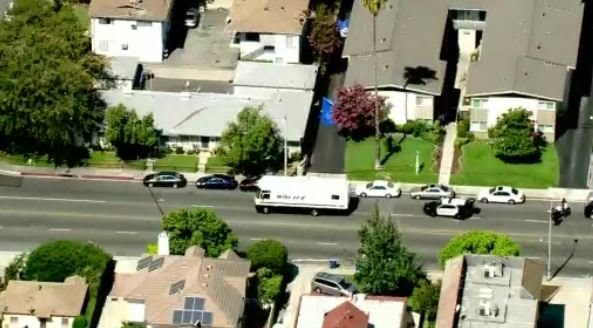 An Arcadia, California Chinese couple died in an apparent murder-suicide on Wednesday.
The husband killed his wife before turning the gun on himself, According to the police, the couple, who come from Taiwan, were both in their 40s.
A motive for the shooting is not immediately disclosed, police said.