Designer creates garment with 'gills'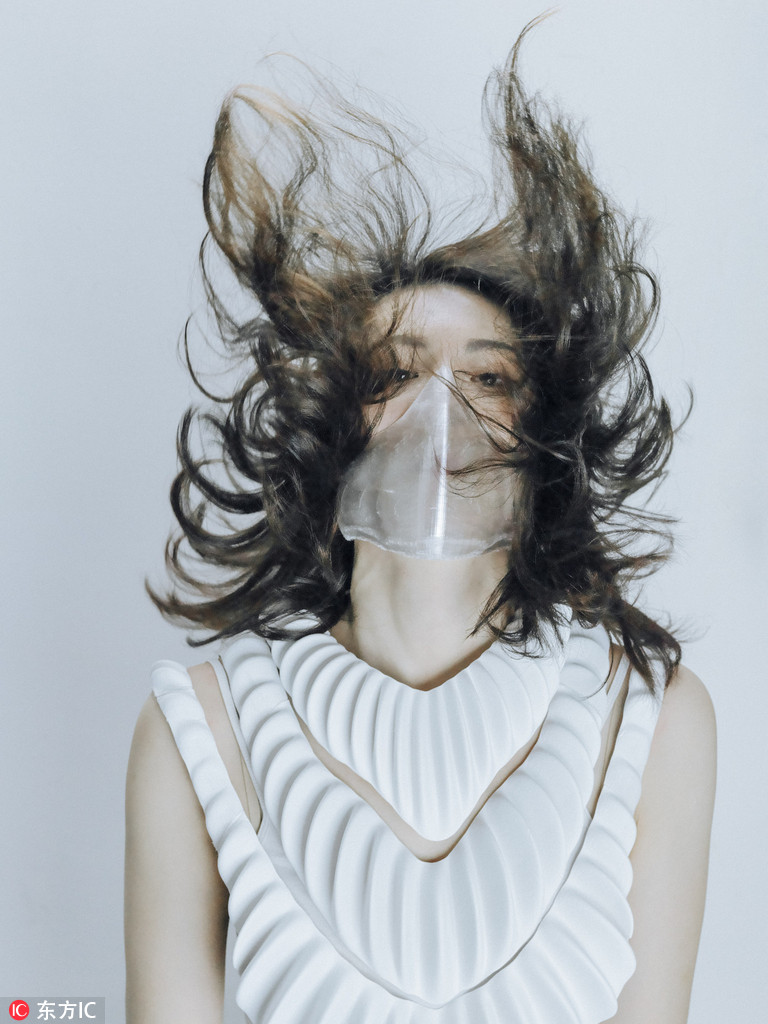 Amphibio is made out of a special porous hydrophobic material which supports underwater breathing by siphoning oxygen from the surrounding water and dissipating carbon dioxide which accumulates in the system.
"The technology was inspired by water diving insects which survive underwater by virtue of a thin layer of air trapped on their superhydrophobic skin surface, working as a gas-exchanging gill," he said. "The newly developed material can be shaped in complex forms using recent additive manufacturing technologies, such as 3D printing."