Perfect date night: Editors' picks for Chinese Valentine's Day dinner
5. If you want a sky-high romantic dinner, we recommend:
Altitude, Fairmont Nanjing
Altitude餐厅,南京金奥费尔蒙酒店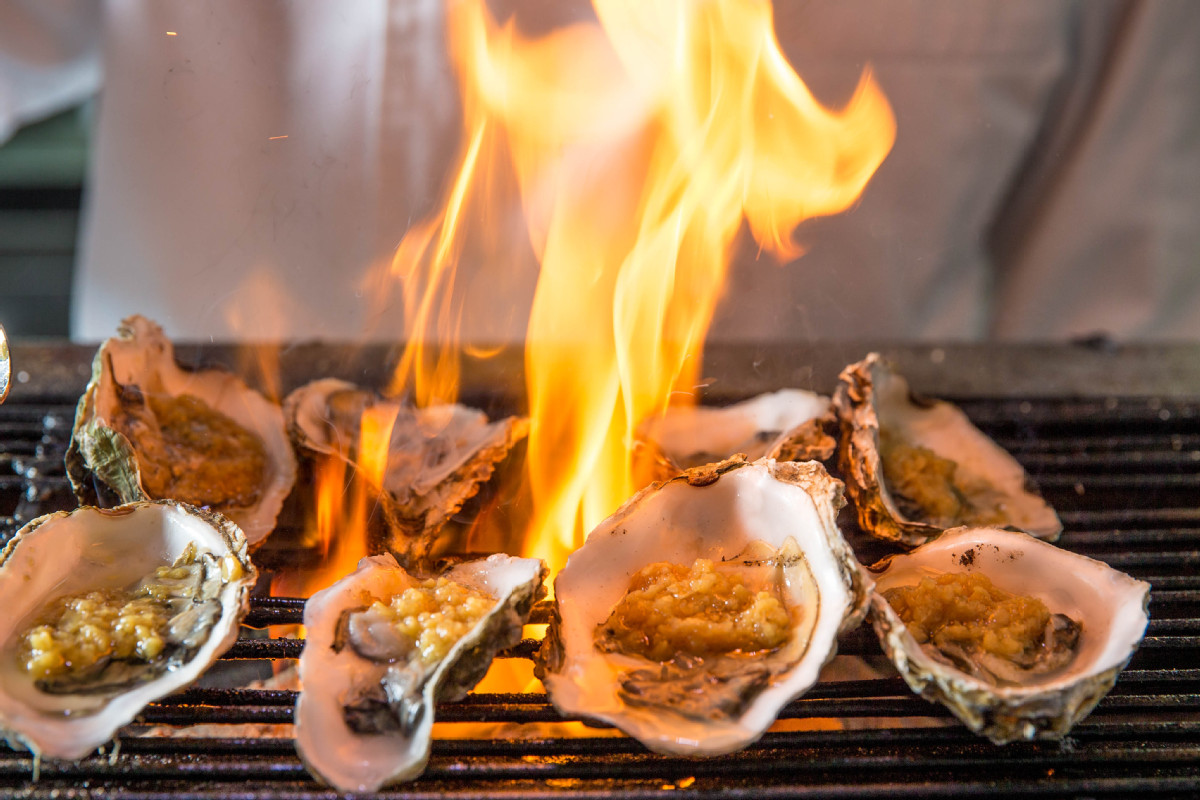 Located on the 60th floor of the Fairmont Nanjing, Altitude's unique location offers an unparalleled place to dine, with dazzling vistas of the Nanjing skyline.
Executive chef Jasper has prepared a special buffet for the Chinese Valentine's Day night with culinary delights, such as lobster, king crab, scallop, French oyster, jade whelk, Valrhona 70 percent dark chocolate cake, Valentine raspberry white chocolate, durian cake and a live grilling station.
Situated in the legendary city of Nanjing, where tree-covered hills and serene lakes meet Ming-era temples and dazzling skyscrapers, Fairmont Nanjing has over 100 years of experience in providing attentive and friendly customer service to guests. This magnificent hotel combines an ultra-contemporary setting with the timeless service and hospitality for which Fairmont is known the world over.