Perfect date night: Editors' picks for Chinese Valentine's Day dinner
7. Get back to nature with one night away from the city at:
Ho Jia 9, The Lalu Nanjing
Ho Jia 9 餐厅, 南京涵碧楼酒店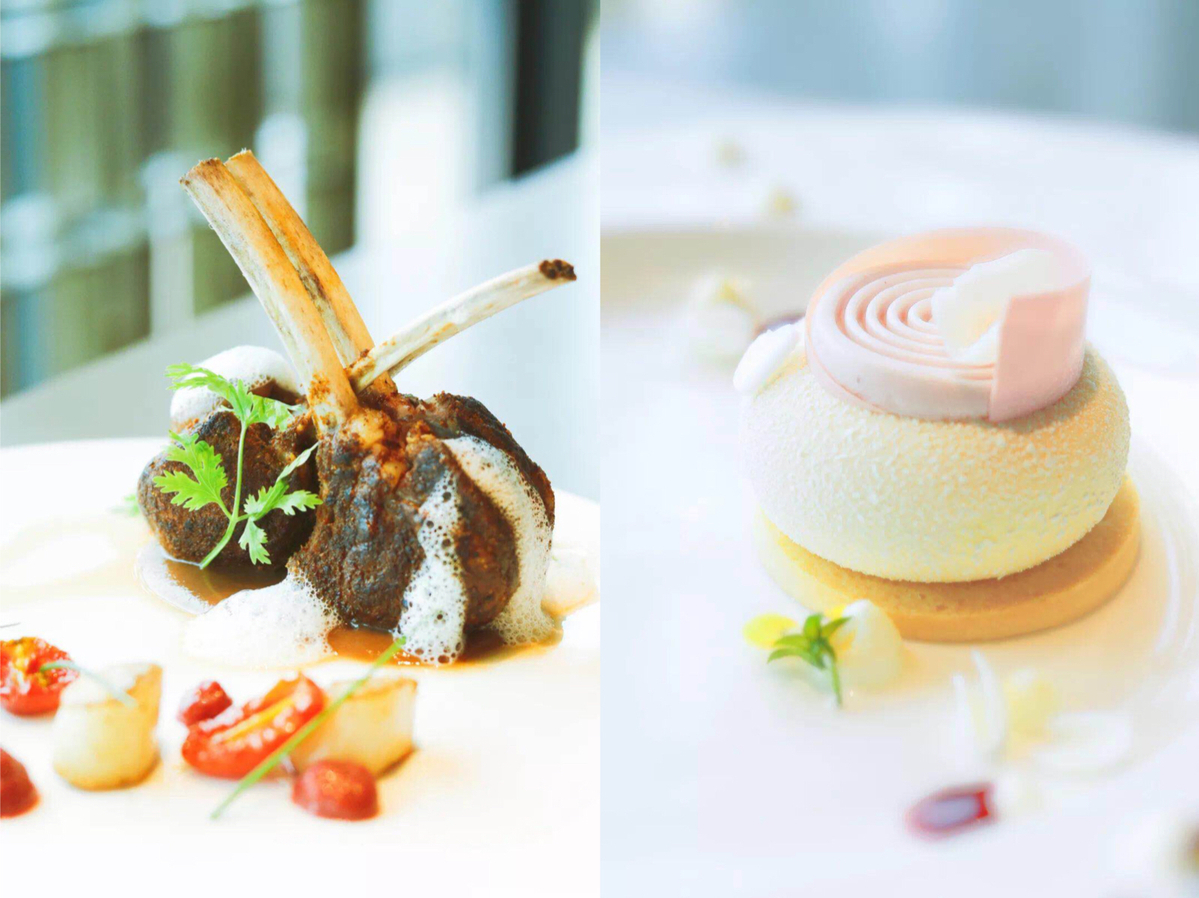 Open all day, the Ho Jia 9 Restaurant provides a serene and relaxing atmosphere with natural elements to enrich the dining experience. On the menu are hundreds of Eastern and Western delicacies that range from traditional to contemporary, including Taiwan snacks and mouthwatering desserts.
Located in the central area of Riverside Green Yard, The Lalu Nanjing re-creates the traditional style of Chinese royal cities through its carefully designed spaces. The Lalu brand emphasizes meditation and nature, drawing on inspiration from the outdoors to create flexible variation among spaces, lighting and buildings.