Perfect date night: Editors' picks for Chinese Valentine's Day dinner
9. For a candlelit dinner, visit:
Danieli's, The St. Regis Beijing
丹尼艾丽意大利餐厅,北京瑞吉酒店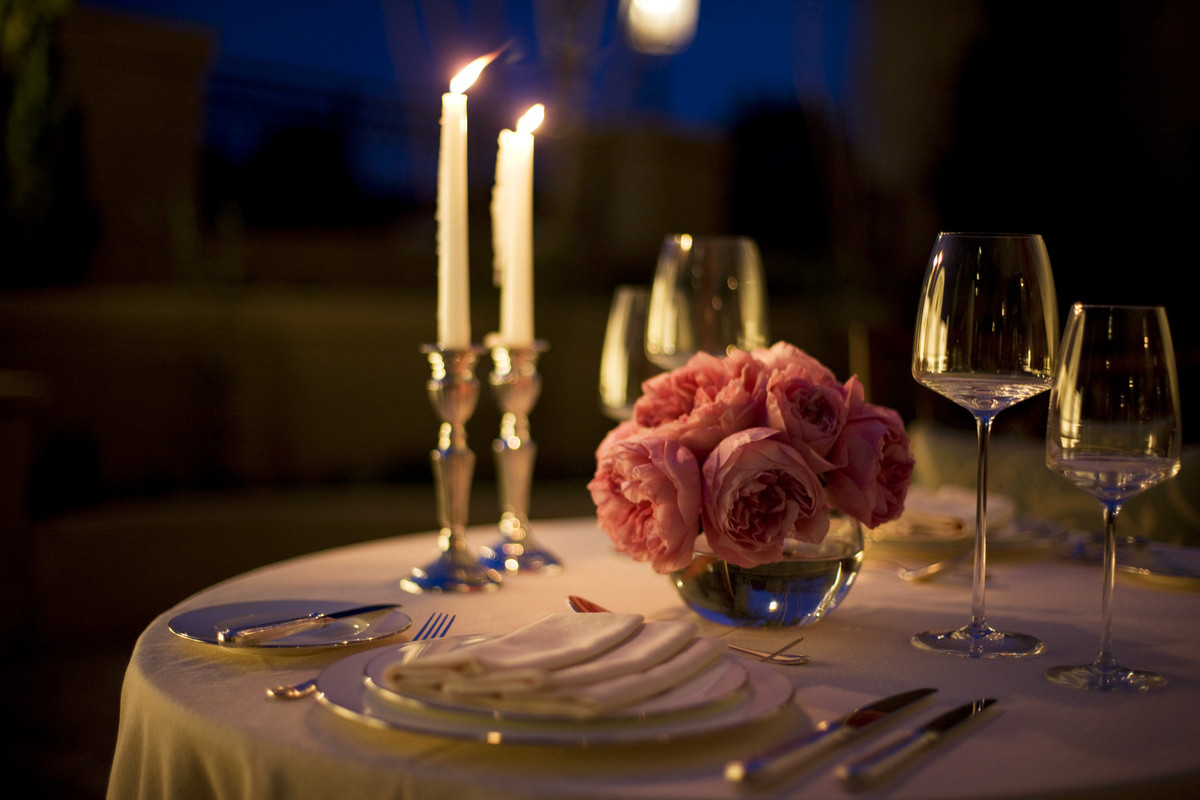 Danieli's combines a rustic yet elegant Italian design—welcoming both the casual chic and black-tie set. Regional Italian dishes are complemented by an extensive wine selection. On this Chinese Valentine's Day, Danieli's presents a romantic candlelit dinner for two. The nine-course dinner serves fresh seafood, tasty spaghetti, exquisite appetizers and silky soup.
The St. Regis Beijing offers St. Regis Butler Service—round-the-clock personal attention for every guest. The hotel also offers access to the exclusive Atheletic Club & Iridium Spa, which features natural hot spring water and more than 40 Western and Chinese treatments. With its unique culture, celebratory rituals and anticipatory butler service, St. Regis offers uncompromising luxury at some of the finest addresses in the world.