American-Chinese co-production 'The Meg' tops North American box office
Share - WeChat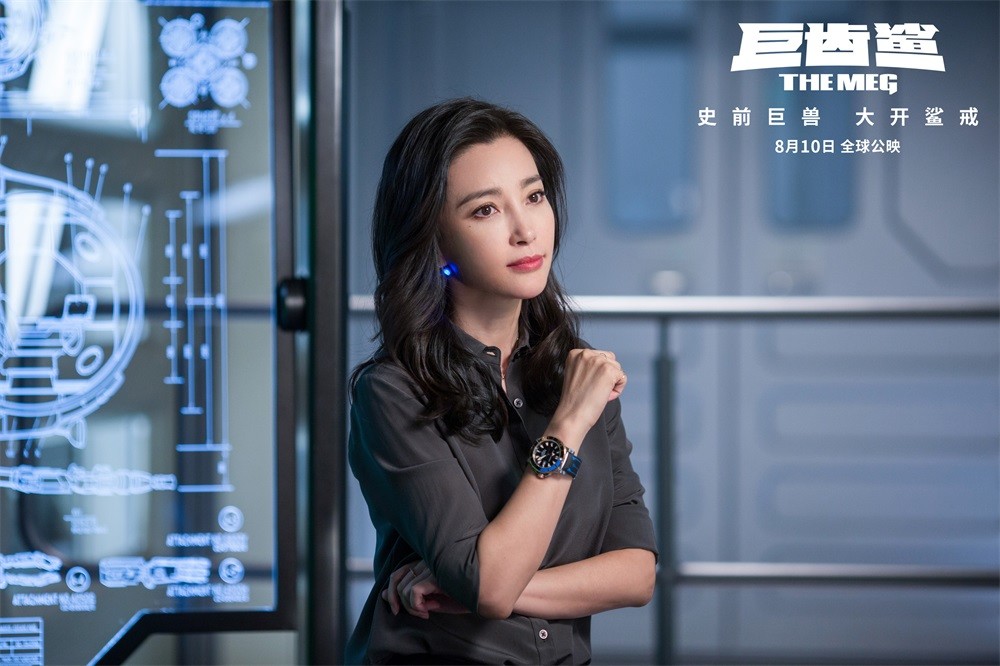 An American-Chinese co-production, The Meg, dominated North American box office with an estimated $44.5 million in its opening weekend, well surpassing all expectations.
The science fiction shark film, based on the New York Times best-selling novel Meg: A Novel of Deep Terror by Steve Alten, is a presentation of Warner Bros. Pictures and China's Gravity Pictures.
It is a production of di Bonaventura Pictures, Apelles Entertainment, Maeday Productions, Inc., and Flagship Entertainment, in association with Beijing Digital Impression (BDI) Film, Inc. The film was distributed in China by Gravity Pictures, and throughout the rest of the world by Warner Bros. Pictures.
Directed by Jon Turteltaub, The Meg stars English action star Jason Statham and award-winning Chinese actress Li Bingbing among others. Filming on the film was accomplished on location in China and New Zealand.
The plot follows a group of scientists who encounter a pre-historic 75-foot-long (23 m) Megalodon shark. With time running out, expert deep sea rescue diver Jonas Taylor (Jason Statham) is recruited by a visionary Chinese oceanographer (Winston Chao), against the wishes of his daughter Suyin (Li Bingbing), to save the crew-and the ocean itself-from this unstoppable threat.
Most Popular