Drawing influences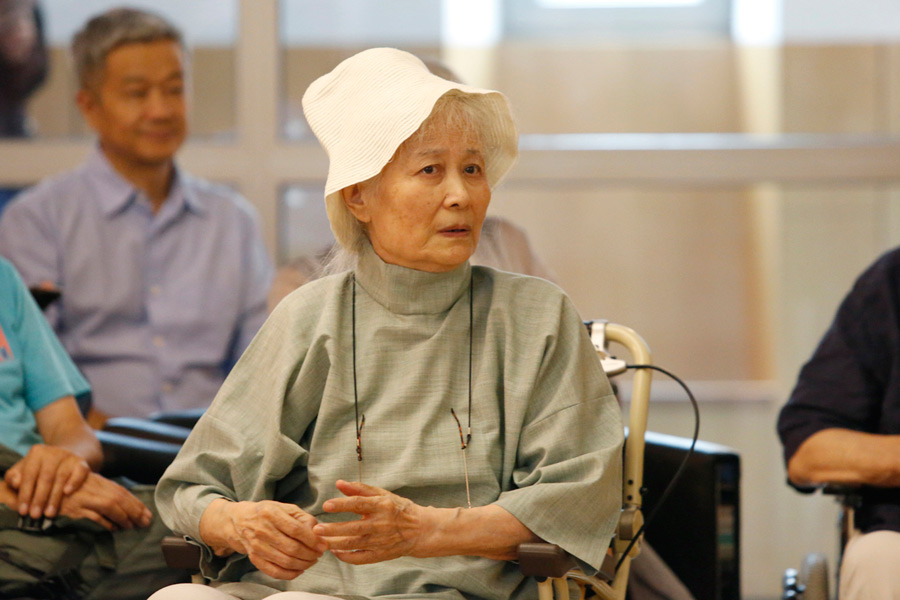 Oil painter Pang Tao has aided the modernization of Chinese art over the past 40 years, Lin Qi reports.
It can become a lifelong battle for some when they are born in families of eminent artists and have to not just take the legacies forward but also make their own mark.
But that has not been a problem for 84-year-old Pang Tao, who has inherited an innovative spirit to incorporate cultural traditions into modern art. She has also developed a distinct art vocabulary.
In 1956, her father, Pang Xunqin, who was a painter and graphic designer, co-founded the Central Academy of Arts and Design that later became Tsinghua University's arts and design department. Her mother, Qiu Di, studied in Japan and was among China's first generation of female oil painters emerging in the early 20th century.