Swimming for glory: China vs Japan at Asian Games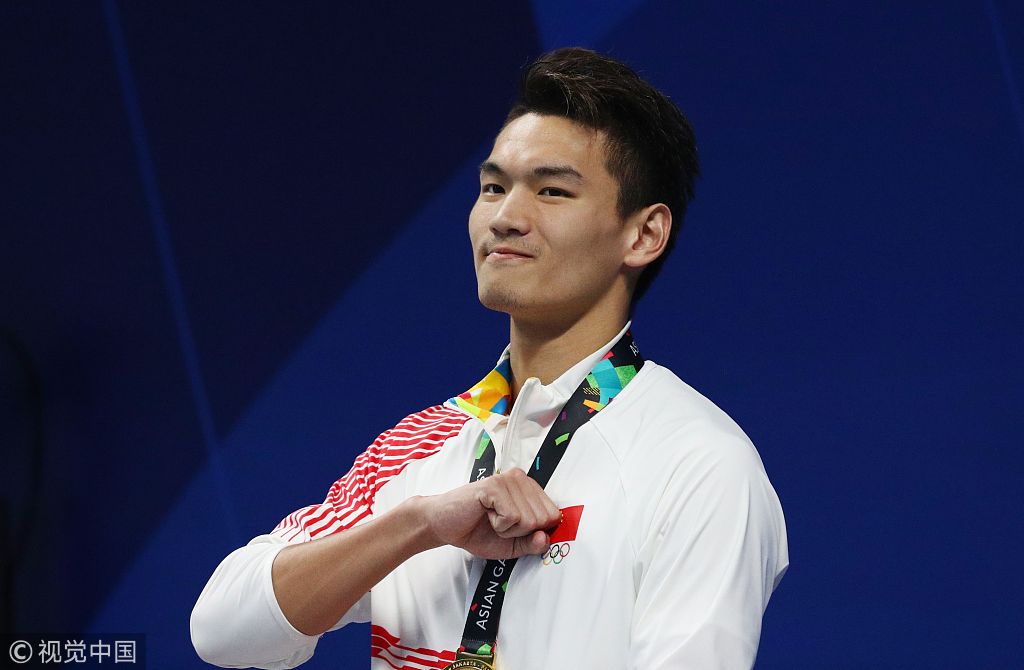 At the 2018 Asian Games, the two major countries - China and Japan - have been competing with each other in a friendly and fierce atmosphere.
One of the most important competing events between both nations is swimming. In the past five days, Japan is currently slightly ahead after ups and downs in terms of the number of both gold medals and total medals (Japan: 17 gold, 18 silver, 11 bronze vs China: 16 gold, 14 silver, 12 bronze).
China's swimming team has been a dominant force in Asian swimming circle in the past 10 years. In particular, China has been challenging international swimming teams under the leadership of Sun Yang after the Olympic Games in London in 2012.