China's booming AI industry calls for more human capital investment
Share - WeChat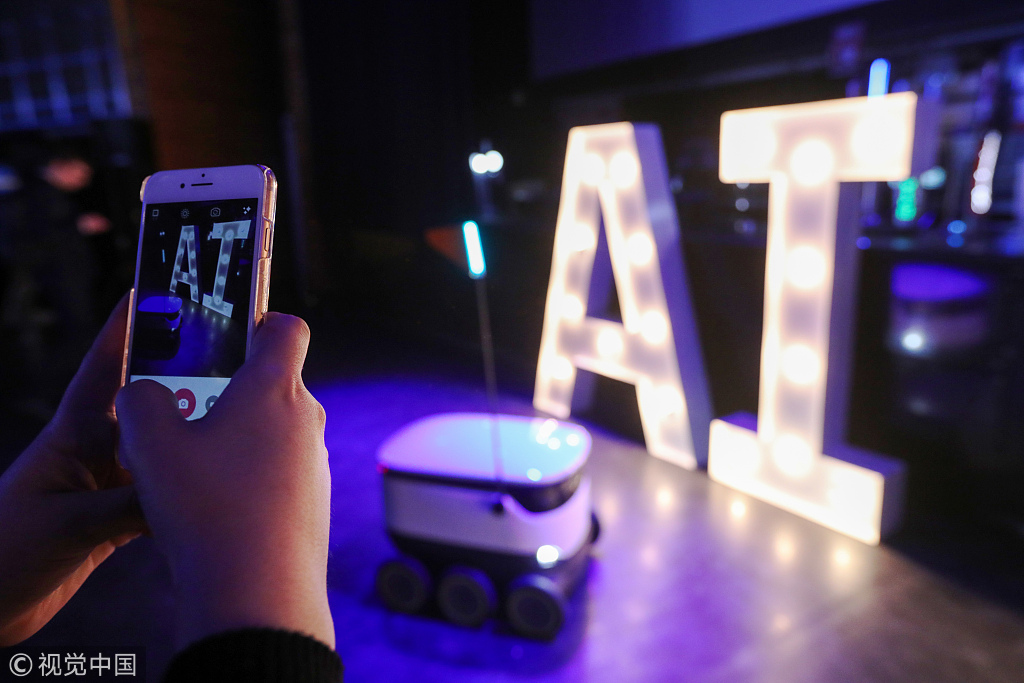 The rapid development of the artificial intelligence (AI) industry in China will create a need for more talented workers, a report has said.
While developments in AI will create enormous opportunities for productivity improvements, they also pose challenges to the economy and society, according to the report jointly released by the China Development Research Foundation (CDRF) and Sequoia China.
"AI will greatly free humans from repetitive jobs and cultivate creative minds," said Neil Shen, founding and managing partner of Sequoia China. "This means work will shift from labor-centric to innovation-driven."
While China's AI industry has seen rapid growth in the past few years, it still lags behind many developed economies in terms of the number of domestically-trained AI experts, according to the report.
Among the 367 global universities with research concentration on AI, Chinese universities accounted for less than 8 percent. The demand for AI-savvy talent far surpasses supply, the report said.
"China should encourage universities to work with companies in training more talented workers, step up support for university programs in AI, and improve vocational training to provide the industry with more highly-skilled workers," said Lu Mai, secretary-general of CDRF.