Laos remains target for money laundering
Share - WeChat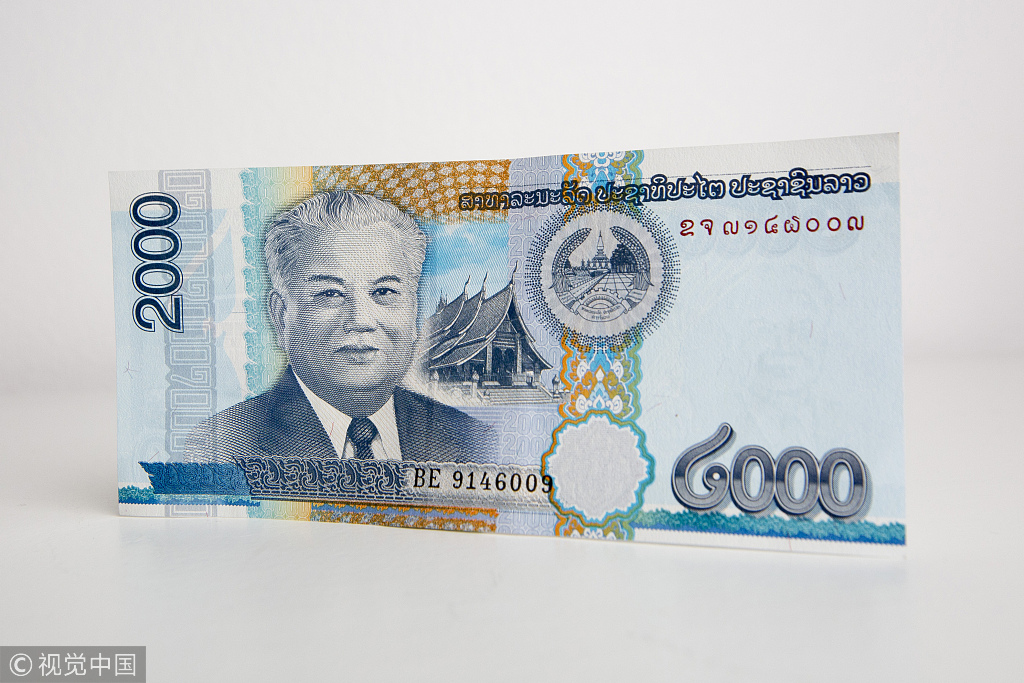 VIENTIANE - Laos continues to face a high risk of money laundering despite the country graduating from the "gray list" of the Financial Action Task Force in 2017, local daily Vientiane Times on Monday quoted Laos' National Money Laundering and Terrorist Financing Risk Assessment as saying.
The main sectors vulnerable to the risk are banking, the stock market, insurance, casinos, real estate, financial institutions and money exchange shops, the Anti-Money Laundering Intelligence Office under Lao central bank reported.
The assessment was summarized from consultations during a meeting held in Vientiane from Aug 21 to 23 at the task force committee for NRA, comprising experts from relevant sectors and World Bank experts.
The meeting was important for Laos for the purpose of Anti-Money Laundering and Countering the Financing of Terrorism, said Deputy Minister of Public Security, Major General Kongthong Phongvichith, who is vice-president of the National Committee for AML/CFT.
He said the meeting will help to boost coordination with all relevant sectors, especially in implementation, finding solutions to challenges, and drafting an action plan.
Laos has not yet faced serious issues with regard to money laundering and terror financing but it needs to strictly follow the guidelines of the government and international banking regulatory bodies to prevent all forms of illegal money transfers.
Laos has still to draft a detailed plan on solutions to the issue but the country has drawn up priority actions for solutions and delegated responsibility to each sector.
The National Risk Assessment process allows countries to understand their money laundering and terrorist financing risks, and to develop and implement an effective national response, said World Bank Country Manager Nicola Pontara.
Laos could benefit a lot from this process. For instance, by using a risk-based approach, the country can focus on prioritizing its resources for activities that pose the highest risk to its economy, he said.
The strong commitment of the National Coordinating Committee on AML/CFT has made progress possible in the NRA process, he added.
Xinhua