Xi Jinping's remarks on China-Africa ties
On achieving common development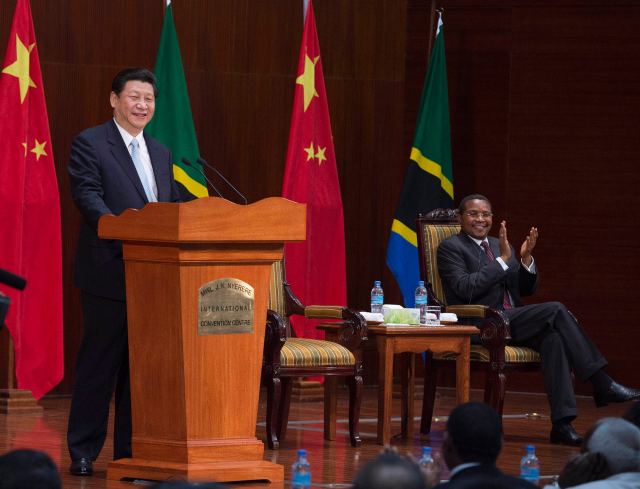 The Chinese and African people should enhance unity, cooperation, mutual support and assistance so as to make our dreams come true. We should also work with the rest of the world to realize the dream of the world for enduring peace and common prosperity, and make new and even greater contribution to the noble cause of peace and development of mankind.
---in a speech at the Julius Nyerere International Convention Center in Dar Es Salaam, Tanzania, March 25, 2013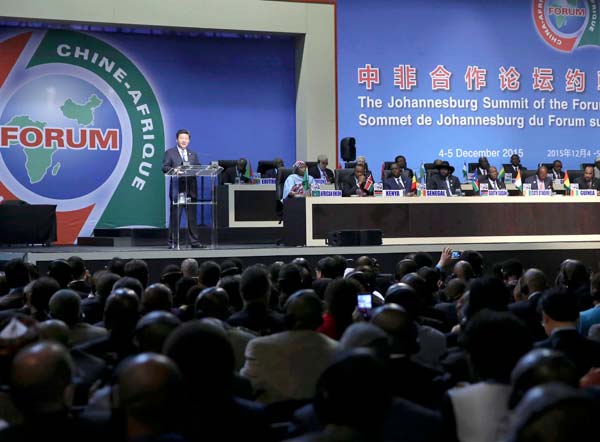 China and Africa should maintain equality, mutual trust and support for each other no matter how the international situation changes, and uphold the principle of win-win cooperation for common development no matter how volatile the economic situation is.
---in a keynote speech at the opening ceremony of the Johannesburg Summit of the Forum on China-Africa Cooperation (FOCAC), Dec 4, 2015