The winner of 'The Next Légende' revealed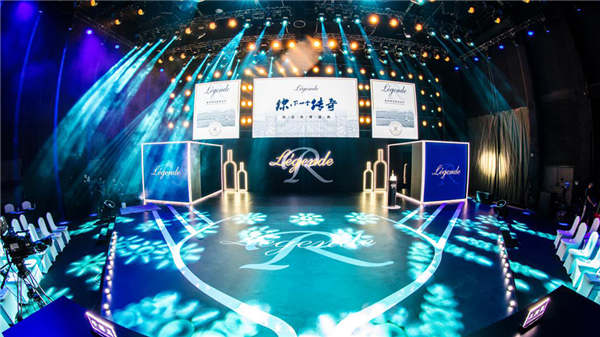 "The Next Légende", an entrepreneurship competition initiated by Légende, which is elegantly re-interpreted by Domaines Barons de Rothschild (Lafite), came to the perfect end on Sept 9. The finale of glory has seen Ren Jiujin, the founder of Particle Fever fashion brand, win the final prize while hundreds of people in the audience, the media and three "Légende discoverers" watched.
With passion and the spirit of craftsmanship, Ren Jiujin as well as her brand Particle Fever have superbly shown the power of contemporary Chinese design. Their unconventionality, experimental attitudes, extraordinary creativity and independence are the perfect interpretation of Légende's spirit–"heritage, innovation and pioneer".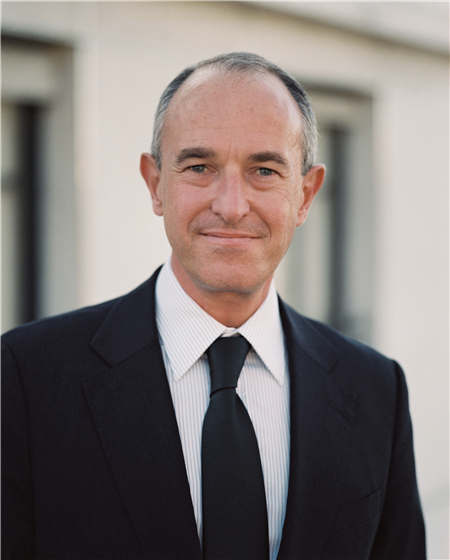 Jean-Guillaume Prats, DBR Lafite CEO expressed his thoughts towards this campaign. "I am very happy to witness 'You, The Next Legende' entrepreneurial campaign pioneering in China. Légende originated from DBR Lafite aims to be a part of the discovery for The Next Légende, the legendary figure in your heart, with our wine lovers, witnessing the birth of 'The Next Legende' in this year's campaign," he said.