Arabs vow to mobilize funds for pro-Palestinian agency after US aid cut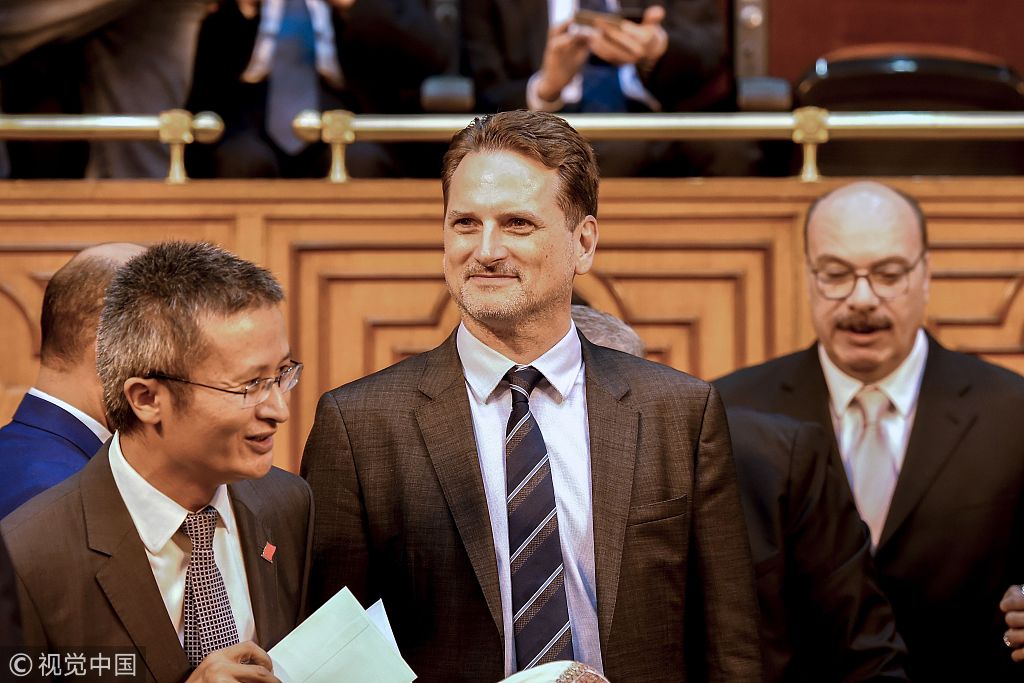 CAIRO - Arab foreign ministers vowed in an assembly in Cairo on Tuesday to mobilize financial and political support for the United Nations Relief and Works Agency for Palestine Refugees (UNRWA) after the United States decided to stop funding the UN agency.
In a concluding statement following a meeting at the Arab League (AL) headquarters in Cairo, the council of foreign ministers urged the international community to maintain its commitments to UNRWA and secure its resources and financial necessities for its budget and activities based on UN General Assembly Resolution 194 adopted in 1948.
The statement said that the Arab states will continue full support of UNRWA to serve some 5.3 million Palestinian refugees and provide educational services for 526,000 Palestinian students.
"The council of Arab foreign ministers condemns and rejects any move by any party, including the United States and the government of the Israeli occupation, to drop the right of return of Palestinian refugees or distort their cause through the attempts of settling Jews in occupied territories or eliminating UNRWA and stopping its funding," the statement added.
It also urged the AL member states to confront such US and Israeli "illegal attempts" by intensifying efforts at the international level.
In a press conference following the council meetings, AL Secretary-General Ahmed Aboul-Gheit said that the US decision to halt UNRWA funding urged several states to double their donations to the UN agency.
UNRWA Commissioner-General Pierre Krahenbuhl hailed the "exceptional" contributions of Saudi Arabia, the United Arab Emirates and Qatar that reiterated to donate 50 million US dollars each, and also expressed gratitude for Kuwait's funding.
He also noted that UNRWA still needs 186 million US dollars to ensure the continuous operation of its educational and medical services, including schools, clinics and emergency services.
The US announced a decision in August to "redirect" economic aid to the Palestinians that are worthy of more than 200 million dollars. Later, it stopped assistance funding to UNRWA.