Local government financing vehicles get credit downgrade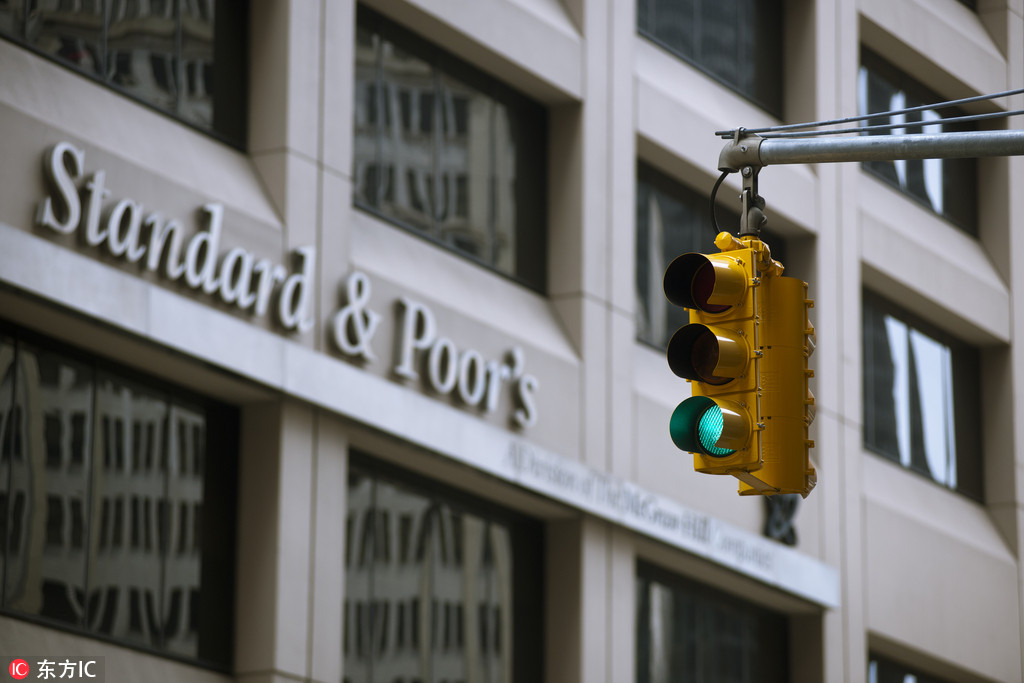 Two major rating agencies downgraded 11 local government financing vehicles in China as the government leads a strong push to fend off financial risks.
Moody's Investors Service downgraded five lending platforms owned by governments, while S&P Global Ratings downgraded seven, according to separate announcements made by the two agencies earlier this week.
Both agencies downgraded their ratings of Tianjin Binhai New Area Construction & Investment Group Co, a lending platform backed by the Tianjin municipal government.
"We believe the likelihood of local Chinese governments providing their highest level of extraordinary support to LGFVs could weaken over time," said S&P Global Ratings credit analyst Laura Li.
The downgrades reflect the gradual weakening of their roles and links with their local government parents, according to S&P.
LGFVs often carry out development policies and infrastructure projects on behalf of local governments in China while also acting as financing arms for such undertakings. As such, they tend to be nonprofits, and credit ratings on these entities are boosted by expectations governments will provide support in cases of financial stress.