World Tourism Organization guideline to help ease Chinese travel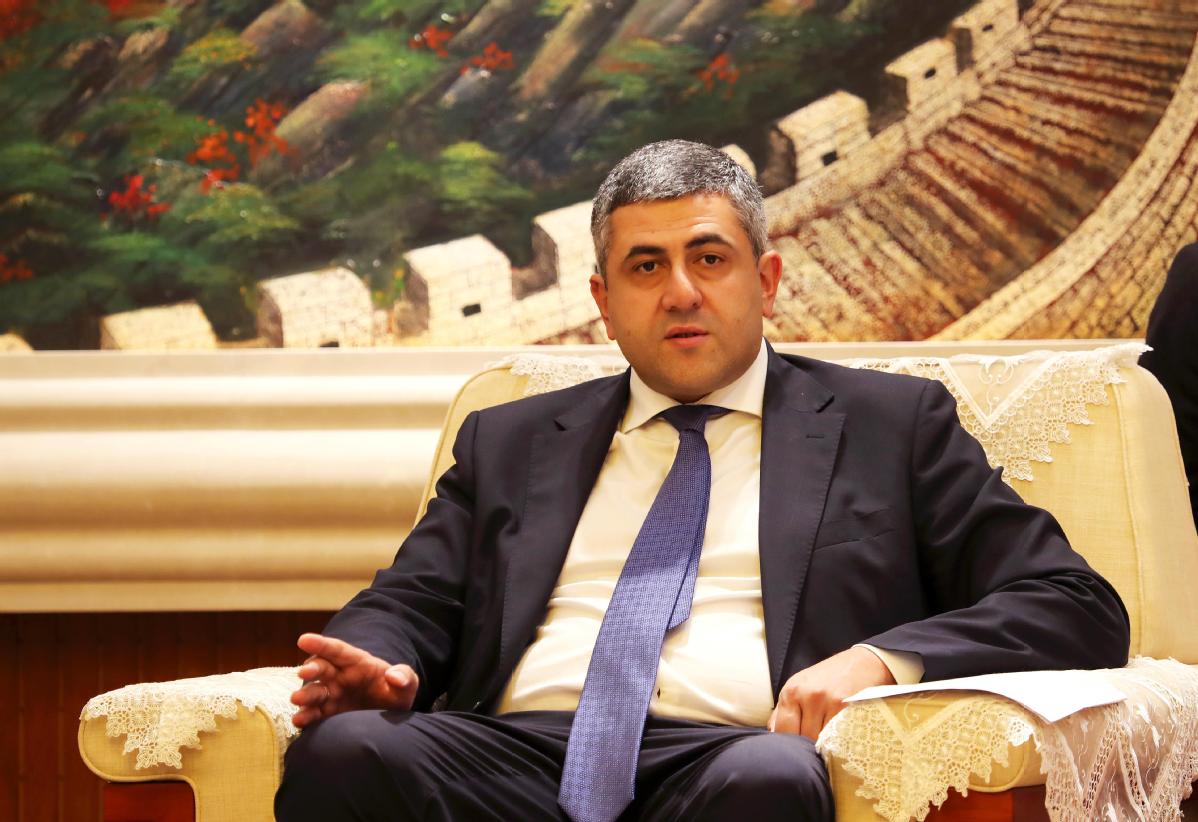 Chinese travelers will enjoy more accessible outbound trips thanks to a guideline in the works to help foreign destinations receive tourists from China, according to the World Tourism Organization on Thursday.
The World Tourism Organization, included as a United Nations agency in 2003, is responsible for the promotion of tourism knowledge and policies worldwide.
Zurab Pololikashvili, head of the organization, said that easier travel for Chinese is under preparation as the organization is in the process of creating a guideline for tourism-related staff, such as tour guides.

He said that skills to receive Chinese travelers - including language services, food preparation and guide training - will be included in the guideline to help Chinese visitors avoid embarrassment during their trips.
The WTO will also promote the guideline, if released, to other countries worldwide. "It's not an easy process, but we have to work," he said.
However, he revealed no other details about the guideline, including when to expect its launch.

The newly elected organization head also has a positive outlook on the future development of China's tourism industry. "Both inbound and outbound tourism are important to the organization, and also (important) to the world economic development," he said.

He said that China and the World Tourism Organization will carry out more joint programs on tourism-related skill training and new technology exchanges.