There is a need to keep public sphere free of toxic and unlawful elements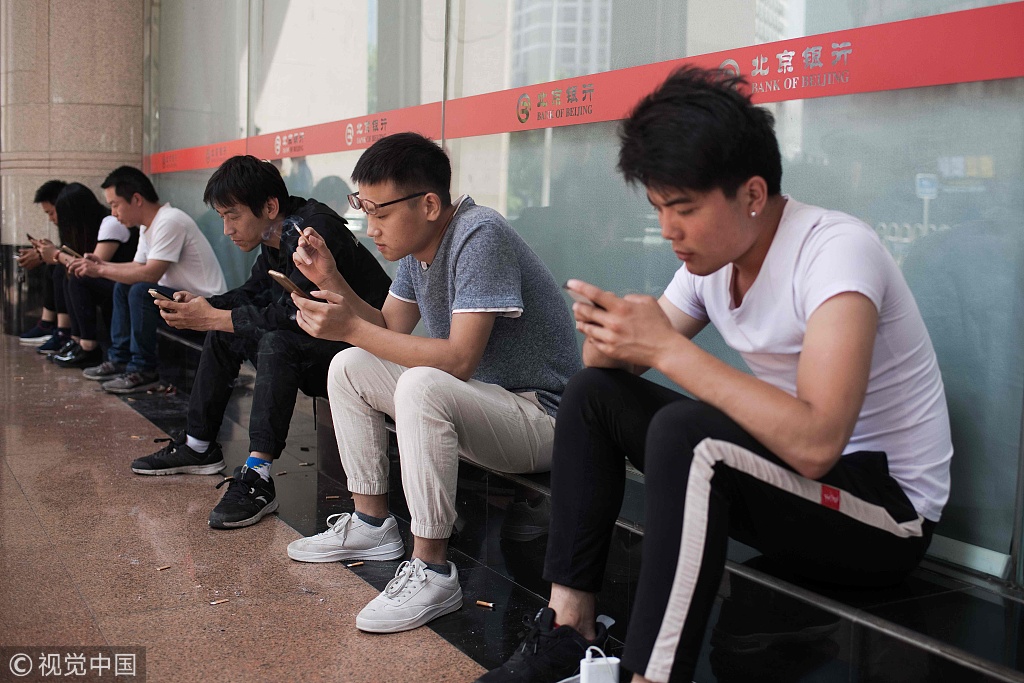 The internet plays an important role in the public sphere, as discussions on certain local issues could involve hundreds of millions of netizens and make headlines across the country. The authorities, on their part, heed constructive online public opinions, even consider some of them as valuable references for dealing with certain issues and policies of public concern. People's Daily commented on Thursday:
The internet has the power to rapidly disseminate important information, enriching people's experience. Yet it has enlarged the space for irrational, illegal views and fake news.
Some people have turned misinformation into a lucrative business, by tapping into people's gullibility and the institutional loopholes in cyberspace governance.
This trend, if unchecked, could compromise public interests in the name of freedom of speech. The most effective way to control the trend is to use the law to define the boundary of rights in online public discussions.
As long as the facts the netizens provide are genuine and their opinions are not seditious or libelous, their discussions should be protected by law. But if they make up the "facts", they could be held accountable for spreading falsity.
Or, if the website or social media platforms where such discussions are held don't take any measures to stop them, they could be made answerable for encouraging illegal activities. In the information age, only when everyone follows the law can all members of society enjoy their legal rights and the convenience of the internet.
If people become excessively credulous and swallow unverified information, online discussions will revolve around misinformation, and the public sphere will turn into a hodgepodge of sensational nonsense.
So the authorities should take concrete measures to promote the healthy and constructive development of the public sphere.