Tourists should develop civil, ethical habits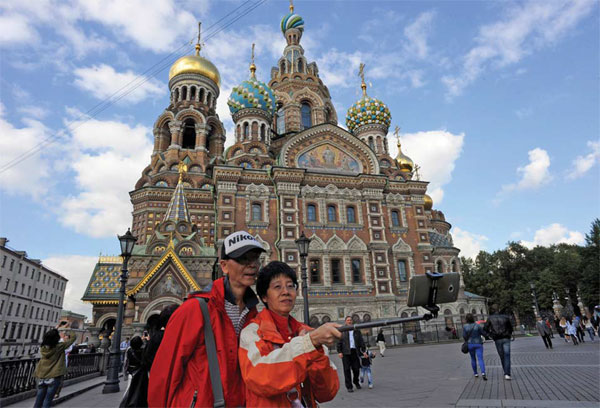 A Chinese businessperson who provides residential accommodation for tourists in Japan complained on micro blog on Monday that three Chinese tourists had dumped large piles of garbage in the apartment they had rented before leaving. Thepaper.cn comments:
The businessperson said the three rented his apartment via e-commerce platform Airbnb, and he had already lodged a complaint with Airbnb demanding that the three pay the cleaning cost.
He also posted some photographs of the apartment online, which showed large piles of used toilet paper on the floor, several used tin containers and paper boxes on a table, and a chair placed over the closet. It is hard to imagine how any civilized person could leave an apartment in such a condition.
Last year, the former National Tourism Administration published an annual report on Chinese tourists traveling abroad, which showed that more than 80 percent of those interviewed were happy with their behavior overseas. However, some bad habits such as jumping the line, the lack of respect for local customs and noisy chatter soiled the image of some Chinese tourists.
Certain overseas tourist sites have even put up signboards in the Chinese language to remind Chinese tourists to behave in a civilized manner. Which could taint the image of Chinese tourists as a whole.
Some might argue that 129 million Chinese people travel overseas every year, and there will always be some ill-behaved tourists among them. That may be reasonable, but it should not be used as an excuse for tolerating the uncivilized behaviors of some tourists. It's time Chinese tourists learned to behave themselves, so as to not give all Chinese people traveling abroad a bad name.