Paintings display cultural intersections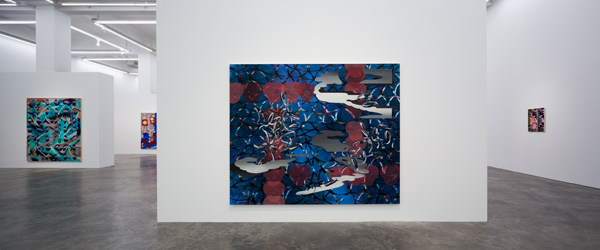 Zhang would often stare at an ultrasonic mouse-repellent device affixed to the ceiling. This allowed her thoughts to flow freely.
"That time reminded me that humans are strong and adaptable animals. We can endure a lot for the lives we seek," she says.
She also had to grapple with cultural challenges in London.
Zhang says her works aren't political. But she does aspire to challenge how people view art and culture, especially in their non-Western manifestations.
Her multicultural background not only endowed her with a unique perspective on her surroundings but also showed her that being an artist didn't excuse her from her responsibilities as a global citizen and a person of Chinese origin.