Henan higher ed institutions to enroll migrant workers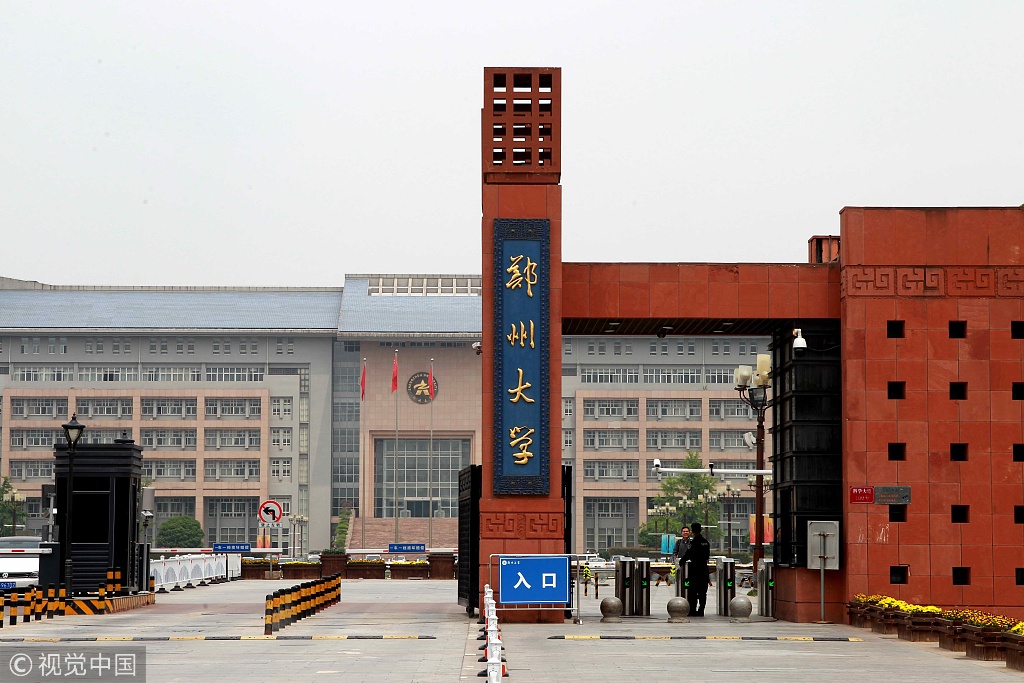 An action plan to educate migrant workers at universities and upgrade their skills was launched on Tuesday by the educational authority and labor union in Central China's Henan province, according to which 12,000 migrant workers will be enrolled in institutions of higher education, Xinhua reported.
Enrollment is open to migrant workers who work within the province, have a need for higher education and meet the requirements of colleges and universities.
14 local institutions including Zhengzhou University, one of the "double first-class universities" identified by the Ministry of Education, have participated in the plan.
Around 50 majors covering a wide range of fields will be available for applicants, including services, trade, logistics, tourism, internet plus, modern agriculture, information, food, construction and clothing.
The plan offers a chance for migrant workers to upgrade and promote their skills. In a broader sense, it will play a positive role in poverty elimination, facilitate industrial restructuring and serve economic and social development in Henan.
The plan also asks these institutions to cooperate with companies to innovate ways to train and educate migrant workers and improve the quality of education.