Unfavorable policies, external factors have created problems for private sector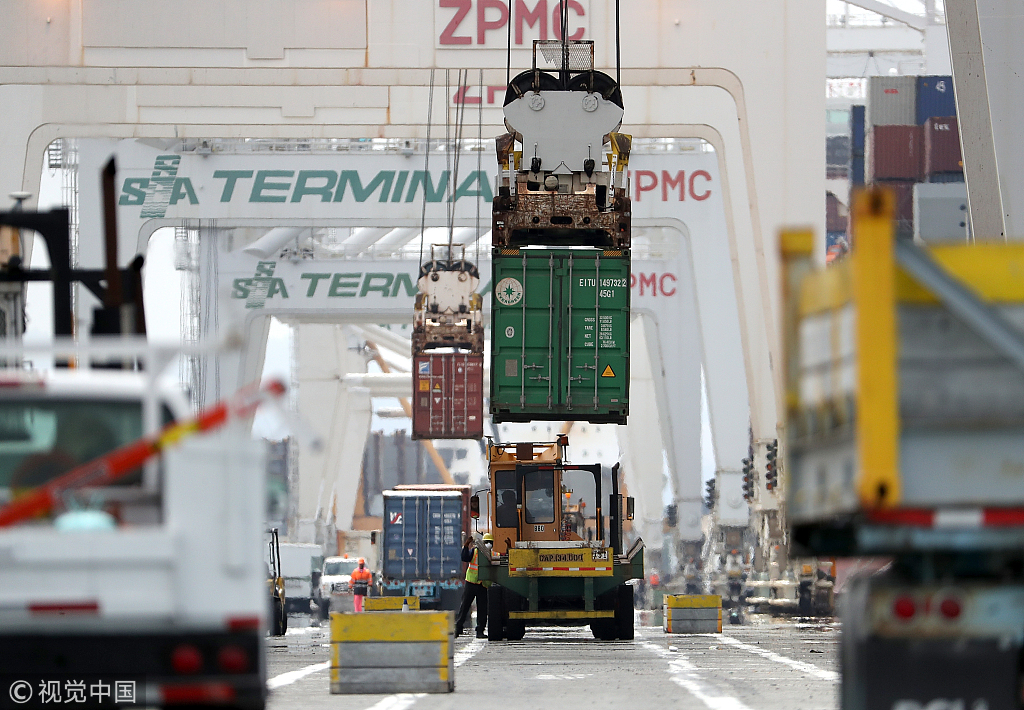 LI YANG, an economist with the Chinese Academy of Social Sciences, said on Monday that China's economic structure is being fundamentally changed by the fast expansion of State-owned enterprises and an apparent decline of private businesses. Beijing News comments:
Speaking at a seminar, Li said his conclusion is based on his recent field research in Guangdong and Zhejiang provinces, where private enterprises account for a large share of the economy. This round of adjustment, particularly the difficulties private enterprises are facing, is not due to government policies but because of the changing dynamics of the market. Which has made people worried about the future of not only private companies, which are the main contributors of tax, jobs, innovation and growth, but also the entire economy.
The important factors causing difficulties for the private enterprises are the changes in the external conditions and the unfavorable institutional financing environment, which have made it difficult for them to cope with the fast rising costs of operation, production and marketing.
The bankruptcy or withdrawal of some private companies from a number of sectors has created "vacancies" in the market, which the SOEs have filled up. The government's capacity-offloading, destocking and deleveraging policies have improved the overall efficiency of the industrial sector, but added to the difficulties of the private sector in the middle and lower sections of the industrial chain.
It remains difficult and expensive for private businesses to borrow money from banks, most of which are State-owned. That the authorities have tightened their control over shadow banking has further raised private enterprises' financing costs, resulting in the breaking of their capital chain.