Cuba moves to final stage of probe into deadly plane crash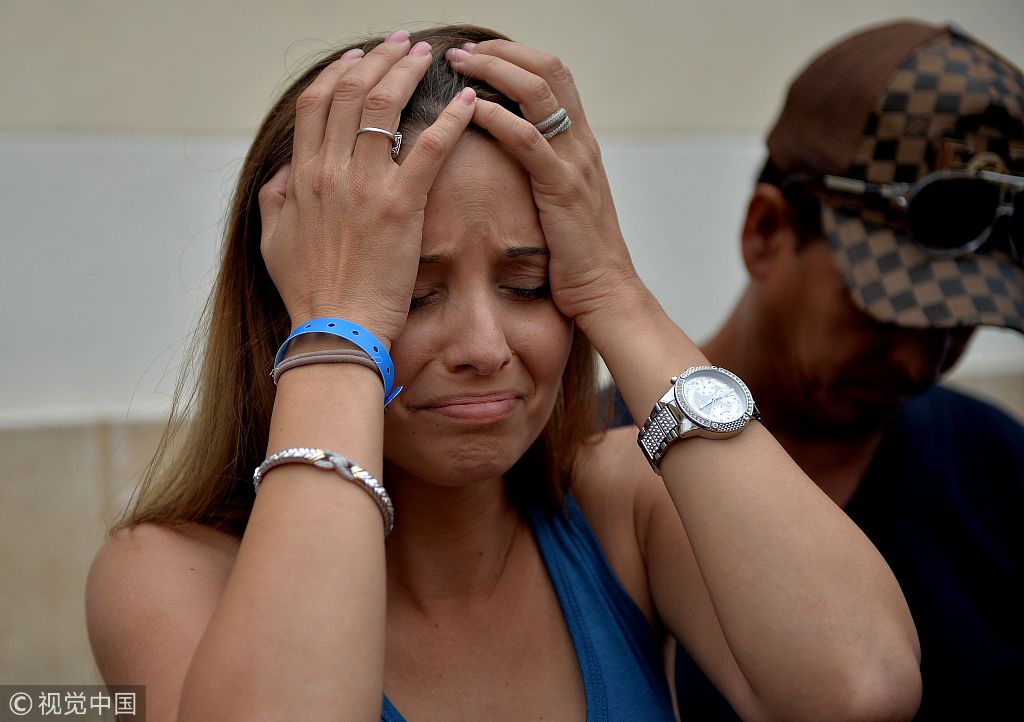 HAVANA - Cuban civil aviation authorities said on Tuesday they have finished recuperating the contents of two black boxes from the plane that crashed outside Havana's international airport in May.
Officials said they were now ready to review the recordings "second by second" to determine if the plane was brought down by human error or a technical problem.
Black boxes record both flight data and cockpit voices, and state-run television cited the president of the Civil Aviation Institute, Armando Daniel Lopez, as saying that 100 percent of the contents of the first and 95 percent of the second had been recovered.
Regarding the voice black box, Lopez said that investigators weren't able to understand all the phrases used by the pilot and other crew members on board but the most important moments were recorded clearly.
"The data black box provided important information and we began to work here in Cuba in a simulated flight which matches the movements and short air time the aircraft had that day," he added.
The government investigating committee will now analyze the information in each device to determine the possible causes of the tragic accident that claimed the lives of all but one of the 113 people on board.
The Cuban official said the investigation could last up to one year but it can end earlier taking into account the work that has been done so far.
Lopez said a meeting has been planned in the coming weeks for Cuban, Mexican and US experts that have worked on the investigation to exchange views about the case.
The Boeing 737-200, leased by Cubana de Aviacion from Mexican company Damojh, crashed on May 18 moments after taking off from Jose Marti International Airport in Havana.
The victims included 101 Cubans, five foreigners and six crew members, all Mexicans.