Lego and Tencent roll out new game
Share - WeChat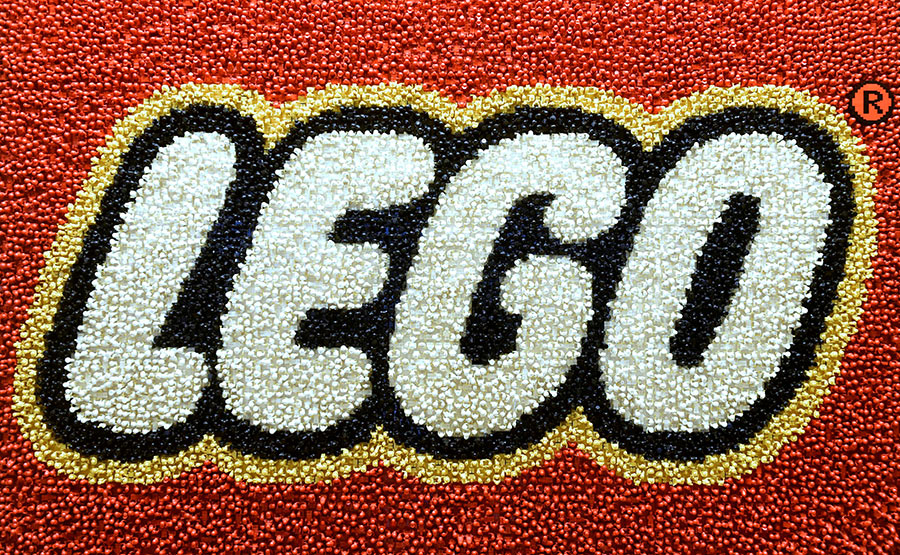 The world-leading toymaker Lego Group and Chinese internet giant Tencent unveiled on Sept 19 a sandbox game for Chinese players, the first mobile game developed between the two sides to provide a creative and safe digital experience.
The game, dubbed Lego Cube, is developed and operated by Tencent Games under the license of the Lego Group, featuring Lego bricks, minifigures and other iconic Lego properties.
The game will be available at the end of 2018.
The format of sandbox games offers more creativity and imagination to the players, according to Lego.
It also offers a safe digital gaming experience and opportunities to develop skills including 3D design, construction and building, and coding, as online safety and educational functions are what Chinese parents care about the most.
Sean McEvoy, vice-president of Lego Games at the Lego Group, said Lego has more than 20 years of experience in creating games that extend and amplify Lego play. "Lego Cube is a platform that will enable more children and adults to engage with the Lego brand in China, empowering them to explore their imagination and creativity in a digital world," said McEvoy.
Paul Huang, senior vice-president of the Lego Group and general manager of Lego China, said the company has always made safety its top priority, "be that for our physical products or our digital experiences."
Lego Cube will safeguard players of all ages with protective features on product and content design, user registration, parental controls and player-to-player interaction. The game will also require identity and age verification. This will empower children to play Lego Cube, but on a dedicated server, featuring additional child safety measures. Lego Cube will also feature an anti-addiction system to ensure a safe and healthy playing experience.