Bill Cosby sentenced to up to 10 years in prison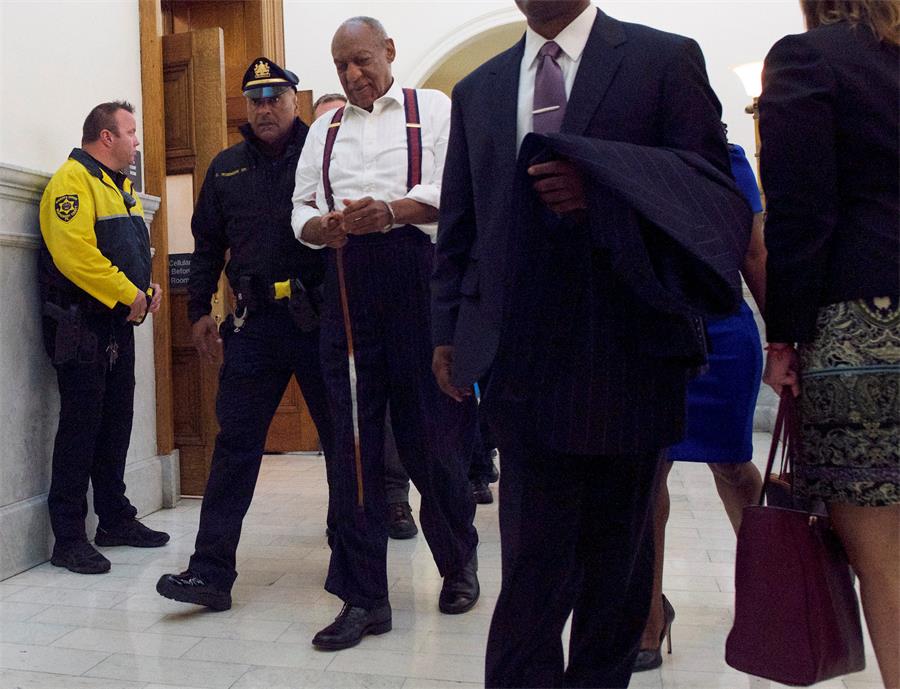 Bill Cosby was marched out of court in handcuffs on Tuesday after being sentenced to between three and 10 years in prison for sexual assault, capping the downfall of the once-beloved comedian known as "America's Dad."
Cosby, 81, was found guilty in April of three counts of aggravated indecent assault for the drugging and sexual assault of his one-time friend Andrea Constand, a former Temple University administrator, at his Philadelphia home in 2004.
The sentence ensures that Cosby will spend no less than three years in a Pennsylvania prison before he becomes eligible for supervised release, though he could end up staying behind bars for as much as a decade.
Montgomery County Court of Common Pleas Judge Steven O'Neill ordered Cosby, who had been out on bail since his conviction, to be jailed immediately. He was escorted out a back door of the courtroom in Norristown, Pennsylvania, with his hands and feet shackled and driven away in a black sport utility vehicle.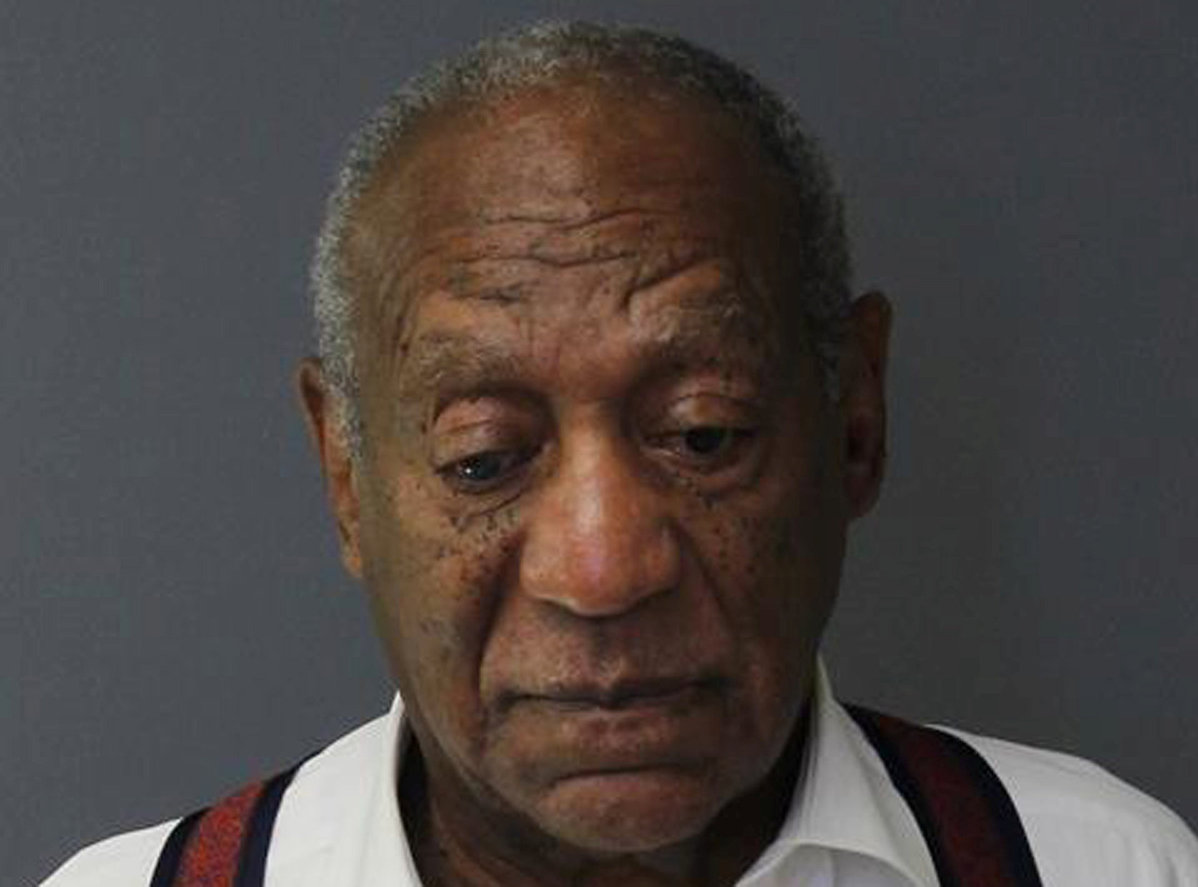 Minutes earlier, Constand left court with her arms folded, a smile spreading across her face as other women who have accused Cosby came to hug her.
Several of those women spoke to reporters in the rain outside the courtroom. "I wanted 30 years, but I'm very happy to know Mr. Cosby will do time in prison," Chelan Lasha said.
Cosby was the first celebrity to be convicted of sexual abuse since the start of the #MeToo movement, the national reckoning with misconduct that has brought down dozens of powerful men in entertainment, politics and other fields.
O'Neill also fined Cosby $25,000 and ordered him to pay the costs of the prosecution, calling Cosby's crime "very serious." There was no visible reaction from the disgraced entertainer.
"Equal justice under the law does not allow different treatment because of who he is or who he was," O'Neill said.
REUTERS