Hollywood-style education comes to Chinese film school
Oscar-winning film education resources have been introduced into China's film art education to provide high-end, international lessons and foster Chinese film talents.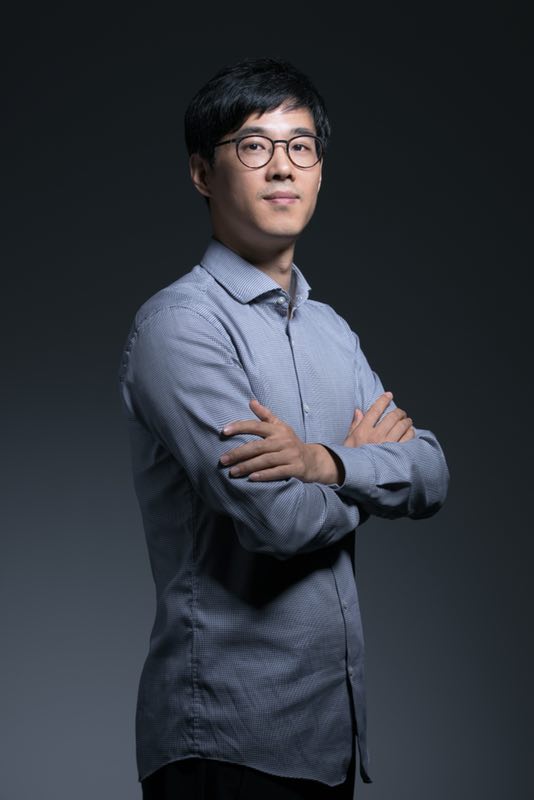 Greg Cannom, Oscar-winning makeup artist from the Stan Winston School and 2018 recipient of the Makeup Artists and Hair Stylists Guild's Lifetime Achievement Award, joined the faculty group during a two-week Sino-US film art education exchange event that started Sept 26 at the Shanghai Film Art Academy.
Cannom, 67 and a Hollywood prosthetic makeup specialist, said good teaching does not mean telling students to repeat and imitate. Instead, teaching should inspire new thoughts and creations.
The Stan Winston School is the world's premier online destination for learning the art and technology of character creation from award-winning industry professionals. It was named after Stan Winston (1946-2008), American television and film special makeup effects creator known for his work in the Terminator series, the first three Jurassic Park films, Aliens, Iron Man and Edward Scissorhands.
Shi Kesheng, president of the Shanghai Film Art Academy, said cooperation with the Stan Winston School is "sustainable" as it integrates film education with the industry. "To achieve real integration, we have combined education, practice and studio work," said Shi.
According to Shi, the academy breaks the system of majors and schools by establishing studios driven by the industry and market. Students working with the studios will mingle with different subjects and have an early chance to get work.