Technology experts warn on trade war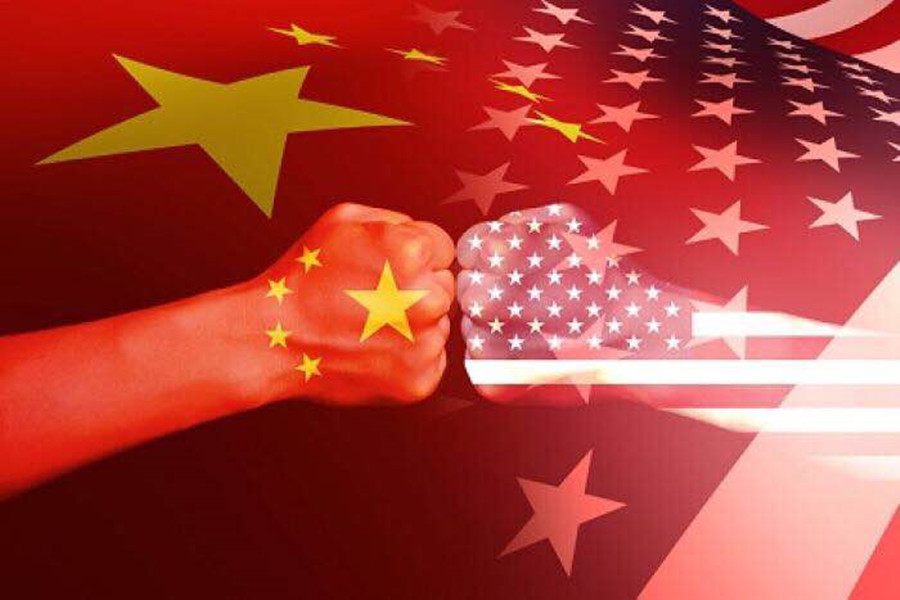 Policy experts and tech executives on Tuesday called for Washington to realize the benefits of collaboration with China in innovation and warned of the cost of a trade war to the technology industry.
"I hope people have an idea of the enormous benefits that have been created in this innovation ecosystem, because I'm afraid they will find themselves in that old Joni Mitchell song, 'That you don't know what you've got till it's gone,'" said Robert Merges, a UC Berkeley law professor, at a panel discussion following the webcast China Town Hall meeting.
He said he understands the painful reset, but he hopes Washington will realize the cost of the increased friction.
"I don't know if they have taken the time to really analyze the benefits that have been flowing both ways from this trans-Pacific innovation ecosystem," said Merges, also co-director of the Berkeley Center for Law and Technology.
He explained that business moves quickly, and people make decisions quickly.
"If there will be a reconfiguration, I'm not sure it will favor US interests. I'm not sure it will favor Chinese interests. I don't know if it will help anybody," he said.
The 20 largest e-commerce companies in the world are clustered on the West Coast of the US and the East Coast of China, and that is not an accident, he told the panel, which was organized by the Asia Society and Berkeley Law.
It's important to know the Chinese priorities and patterns today to be up to date in some areas such as artificial intelligence, autonomous vehicles, electric batteries and semiconductors, he explained.
"From the US point of view, we need to have an idea of what we want at the end of this reset? We want to keep as many positives as we can and affect the negatives as best as we can," said Merges.
"Access to the big market" and "access to many brilliant people who want to come the US" are the positives, he said.