Adding glitter to gold assets abroad
Share - WeChat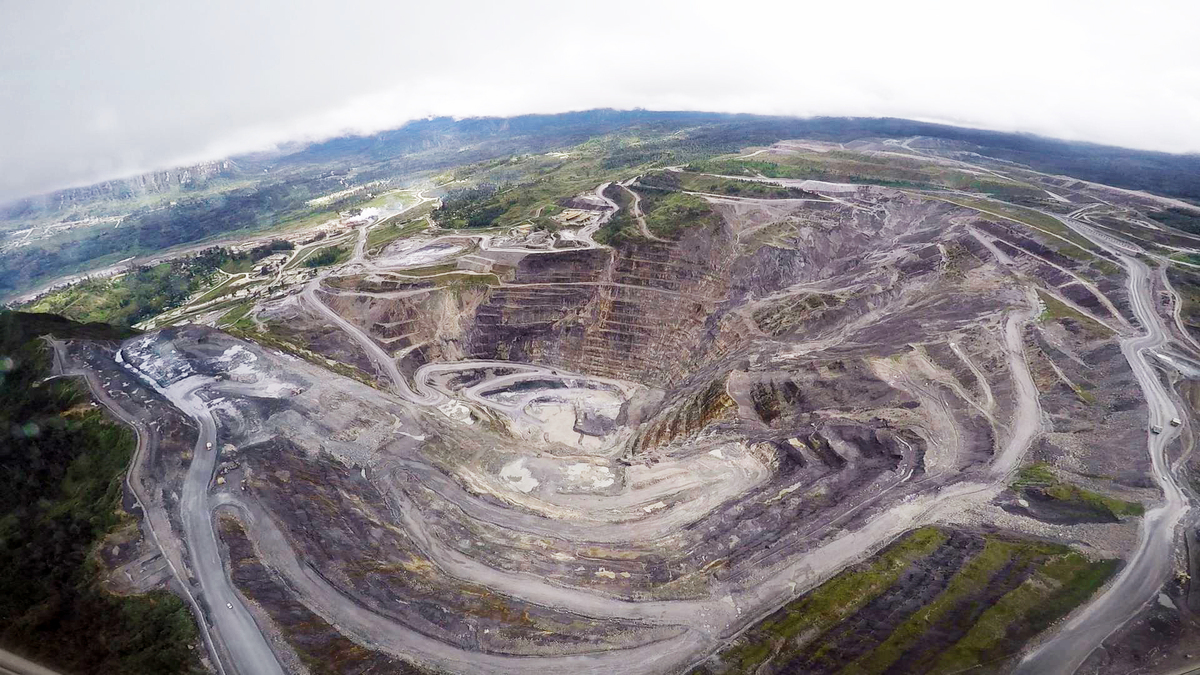 Zijin Mining brings funds, advanced mining, refining tech to BRI economies
Zijin Mining Group Co Ltd, China's largest gold producer, will seek to expand through acquisitions in countries rich in resources like large mines of gold and copper, its top executive said.
For Zijin Mining, overseas projects are going to be the mainstay of the company's development. Chinese mining companies should also go global and seek more opportunities to compete in the global market, said Chen Jinghe, the company's chairman.
Overseas gold products accounted for more than 50 percent of Zijin Mining's products by the end of last year, followed by copper products (14 percent) and zinc products (more than one-third).
The company has overseas reserves of 688 metric tons of gold, 20.4 million tons of copper, 942,000 tons of lead and zinc, accounting for 52 percent, 65 percent and 10 percent of the company's total reserves respectively.
According to Chen, overseas assets' worth now exceeds 20 billion yuan ($3 billion) and overseas profit accounts for nearly 30 percent of the group's total.
The company's business abroad is starting to grow. Its gold and copper reserves overseas are more than those in the domestic market. Gold production overseas has also exceeded that in China.
Analysts believe Chinese gold companies should further tap markets abroad as many undervalued mines present a good buying opportunity.
"Compared with other Chinese gold producers, Zijin Mining is more exposed to prices of gold and other metals due to its portfolio of more diversified mining assets," said Zhu Yi, senior analyst of metals and mining from Bloomberg Intelligence.
"The company could be a defensive play if gold prices decline compared with other pure gold producers.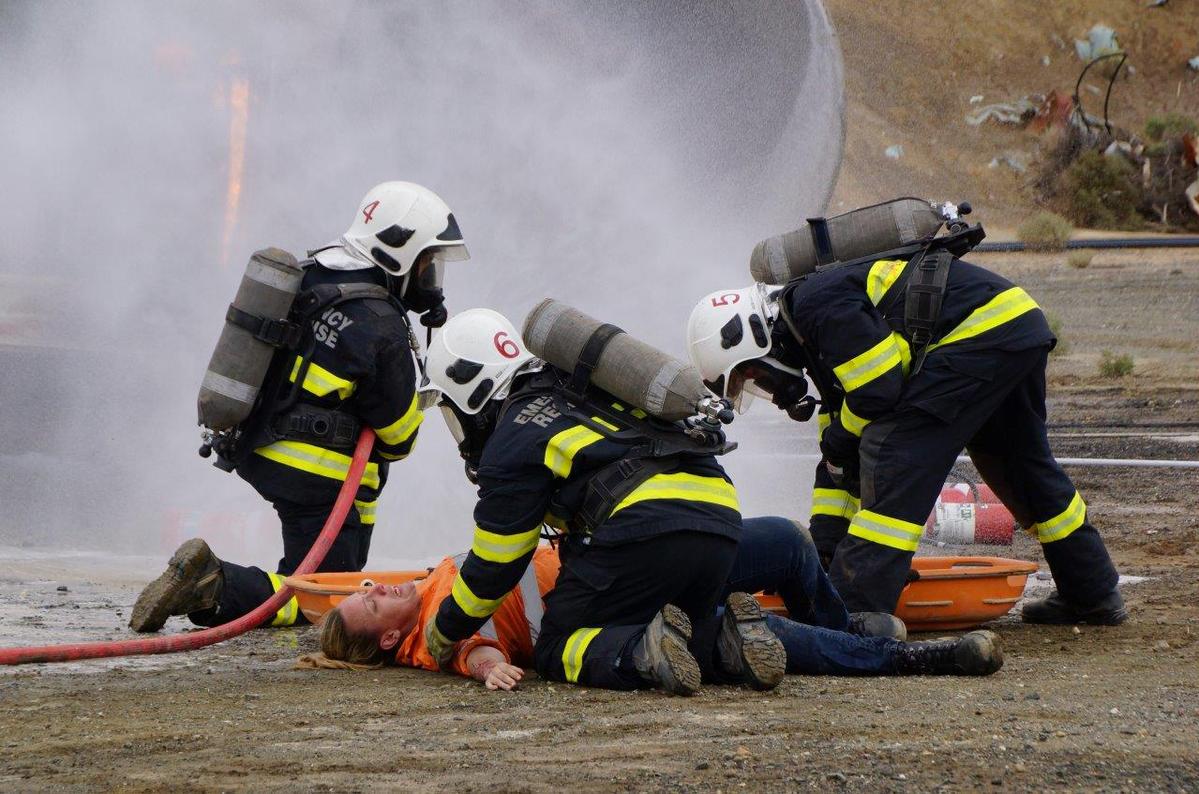 Zijin Mining has been aggressively investing overseas to secure raw material assets, to ensure supplies and to diversify from gold to other metals. Although gold is Zijin's main source of revenue, the company is into copper and zinc in a big way, ranking among the top producers of the two metals.
The company bought assets from Barrick Gold and Ivanhoe Mines in 2015, and the Norton Gold Fields in Australia in the same year.
"The Belt and Road Initiative has facilitated Chinese gold miners' overseas forays for gold assets, to meet domestic demand. China is a resource-rich country, but its ore grade is relatively low and some resources are not easily accessible," said Zhu.
Financial support is crucial for Chinese companies to go abroad and grow there, she said. "The availability of capital and related financial services are essential for companies conducting overseas deals as mining transactions are usually quite capital-intensive."
According to the China Gold Association, Chinese companies have invested over $4 billion in overseas markets during the past few years, and accessed gold resources of more than 1,500 tons.
Overseas gold production by Chinese companies reached 35 tons by the end of 2017. China imported more than 854,150 tons of raw materials worth more than $1.69 billion in 2017.
In doing so, China became the world's top gold producer for the 11th consecutive year since it surpassed South Africa in 2007. Its gold consumption reached 1,089.07 tons in 2017, up 9.41 percent year-on-year, with demand for gold jewelry, gold bars and industrial-use gold surging.
Demand for gold is expected to continue to rise with the growth in high-end jewelry consumption, particularly in second- and third-tier cities, according to the CGA.
Despite their overseas forays, China's gold enterprises are still focused on mines in China and the proportion of overseas assets is still low compared with that of global players, Chen said.
Considering that China does not boast too many gold resources and what exists is difficult to extract, Chinese gold companies should step up exploring markets abroad, he said.
Zijin's overseas investment strategy took effect in 2005 when the company forged a cooperation agreement with Mwetaung mine for exploring nickel and other minerals in Myanmar. In the following years, Zijin invested in mineral-rich assets through mergers and acquisitions in Canada, Russia, Vietnam, Peru and other countries.
Song Xin, head of the CGA, said the B&R Initiative has provided new opportunities for the Chinese gold industry.
China's advanced gold mining and refining technologies and talent advantage, which Zijing Mining symbolizes, can play a complementary role in the BRI-related countries and regions, most of whom have substantial gold resources, he said.
According to Song, China imported 408,700 tons of gold material from BRI-related countries and regions in 2017, 48 percent of the country's total imports. It was worth $573 million, 34 percent of overall gold material imports.