Dada-JD Daojia, Carrefour to collaborate online
Share - WeChat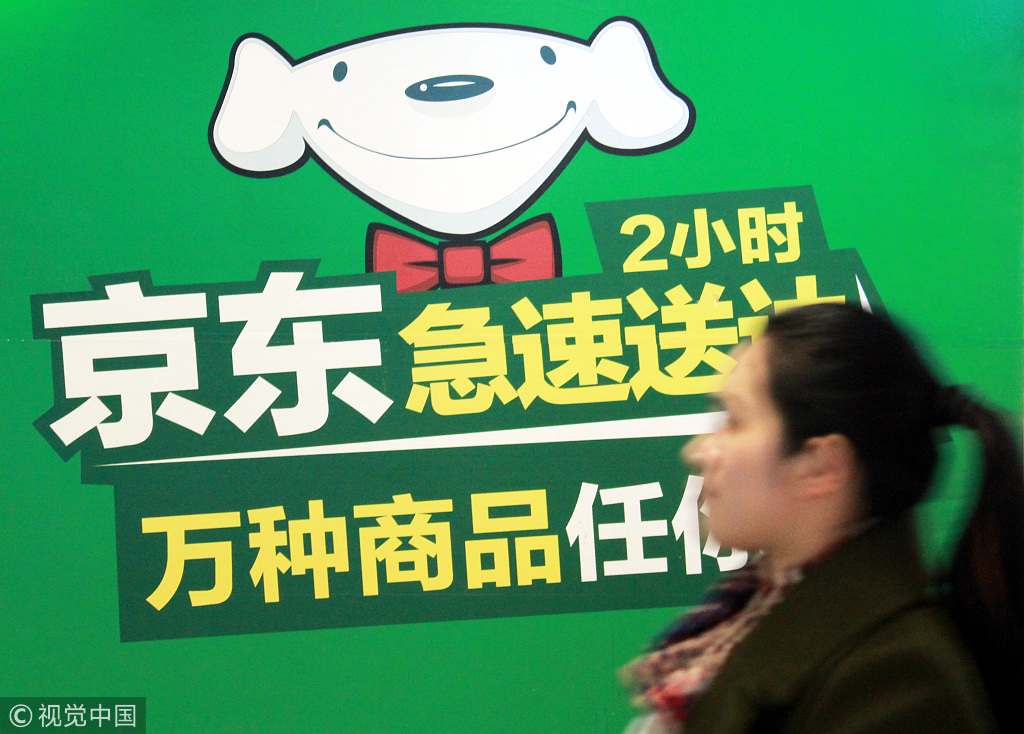 Chinese online grocery and delivery company Dada-JD Daojia recently announced a formal collaboration with French hypermarket chain Carrefour SA, with a plan to have approximately 200 Carrefour stores having presences on JD Daojia by the end of this year.
There are 158 Carrefour stores in 31 major cities across the nation that have joined JD Daojia by the end of last month. Following deeper collaboration, Carrefour's online sales increased 720 percent compared with the previous month's data.
According to Dada-JD Daojia, Carrefour has displayed approximately 4,000 items on the platform, including those in the fresh fruit and vegetable, beauty care, baby and toddler and grocery categories, among others.
Through the advantage of digitalization and experiences, JD Daojia said it will empower traditional retailers with online sales opportunities and new solutions related to the upgrading of boundless retail.
Dada-JD Daojia includes two integrated businesses "Dada" and "JD Daojia". Dada is an on-demand logistics platform with operations covering more than 400 major cities across China, serving over 1.2 million merchants and 50 million individual users, with a peak of 10 million daily orders.
JD Daojia, is an omni channel e-commerce platform with more than 50 million registered customers and 25 million monthly active users in approximately 45 major cities across China, delivering a peak of 1 million daily orders.
Dada-JD Daojia's partnership with another retail giant, Walmart Inc, dates back to 2016 when it invested $50 million, and Walmart added a further investment of $500 million with JD to the company in August this year.
In addition to Carrefour and Walmart, JD Daojia also partners with a number of superior chain supermarkets, such as China Resources, Yonghui superstores and 7Fresh. Moreover, JD Daojia has expanded its business to multiple fields, including convenience stores, fresh fruits and vegetables, flowers, baked goods and pharmaceutical products.