Drill will intensify mistrust between Russia and NATO
Share - WeChat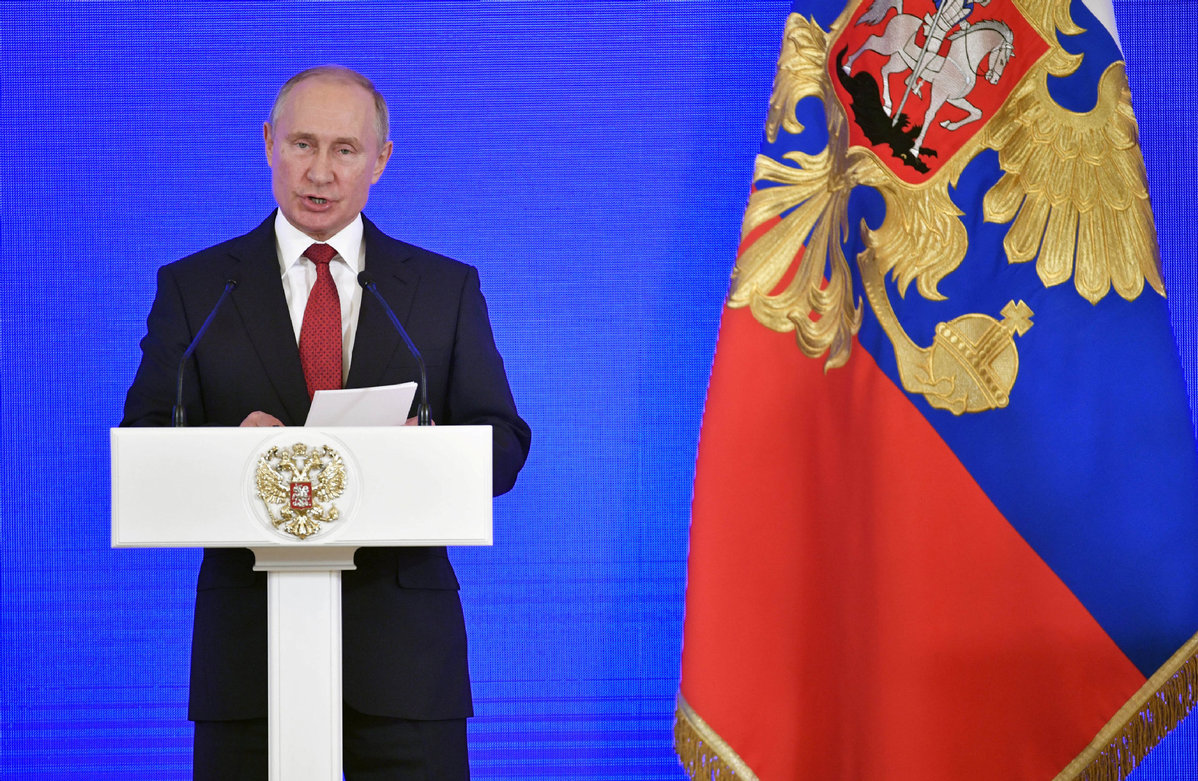 Despite being its largest military exercise since the end of the Cold War, NATO has tried to downplay the war games it is holding just 200 kilometers from Russia's western border.
Trident Juncture, which is scheduled to last until Wednesday, involves some 50,000 military personnel from all 29 NATO members plus partners Finland and Sweden, as well as 65 ships, 250 aircraft and 10,000 vehicles in a scenario in which they are responding to a "fictitious aggressor".
NATO Secretary-General Jens Stoltenberg said the goal is "purely to prevent, not to provoke". Russia, naturally, is less than enamored with NATO's show of force on its doorstep and it has voiced its displeasure, saying the exercises will not go unanswered. It has already announced plans for its own drills that include missile launches in areas overlapping those where the Western alliance forces are training. This has raised fears that an incident may occur, and both sides should exercise caution to avoid anything untoward happening.
The drill has once again highlighted the growing mistrust between Russia and members of the North American-European military alliance.
Despite NATO proclaiming it has made efforts to improve transparency and reduce misunderstanding-such as extending an invitation to Russia to send observers-it increasingly views Russia as a threat that must be addressed, especially after what the West describes as Russia's "annexation" of Crimea.
Moscow, on its part, has been alarmed by NATO's continuous expansion eastward to include the former Soviet Union's European satellite states as well as the military buildup by the alliance on its western flank. This has created a vicious cycle that has been driving an arms race-as shown by Washington's announcement that it intends to withdraw from the Intermediate-Range Nuclear Forces Treaty-that is a grave risk to world peace and security.
NATO claims that Trident Juncture is defensive in nature, but as military drills are staged as shows of might it will only aggravate the tensions that are becoming ever more acute between the West and Russia.
The fraught relations between the West and Russia will continue to worsen if they don't make efforts to resolve their differences and expand their common interests. NATO should act on its stated willingness to improve transparency, and Russia should respond in a like manner so as to reduce the possibility of a miscalculation that would only spark a new Cold War-or worse.
Most Viewed in 24 Hours
China Views