Trump says Pence to be his running mate in 2020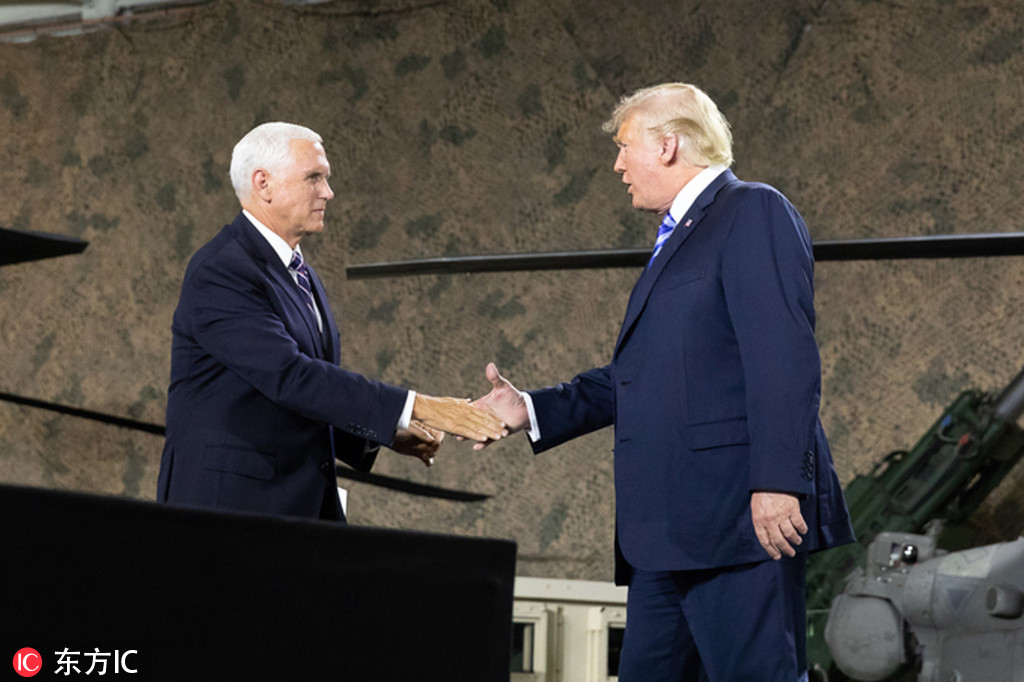 WASHINGTON - US President Donald Trump said on Wednesday that Vice President Mike Pence would be his running mate once again in the 2020 presidential election, when he hopes to capture a second term in the White House.
"Mike, will you be my running mate?" Trump asked Pence in front of reporters. "The answer is yes," Trump said after hearing the response. "That was unexpected but I feel very fine."
Reuters