JD.com refutes the mass layoff rumor
Share - WeChat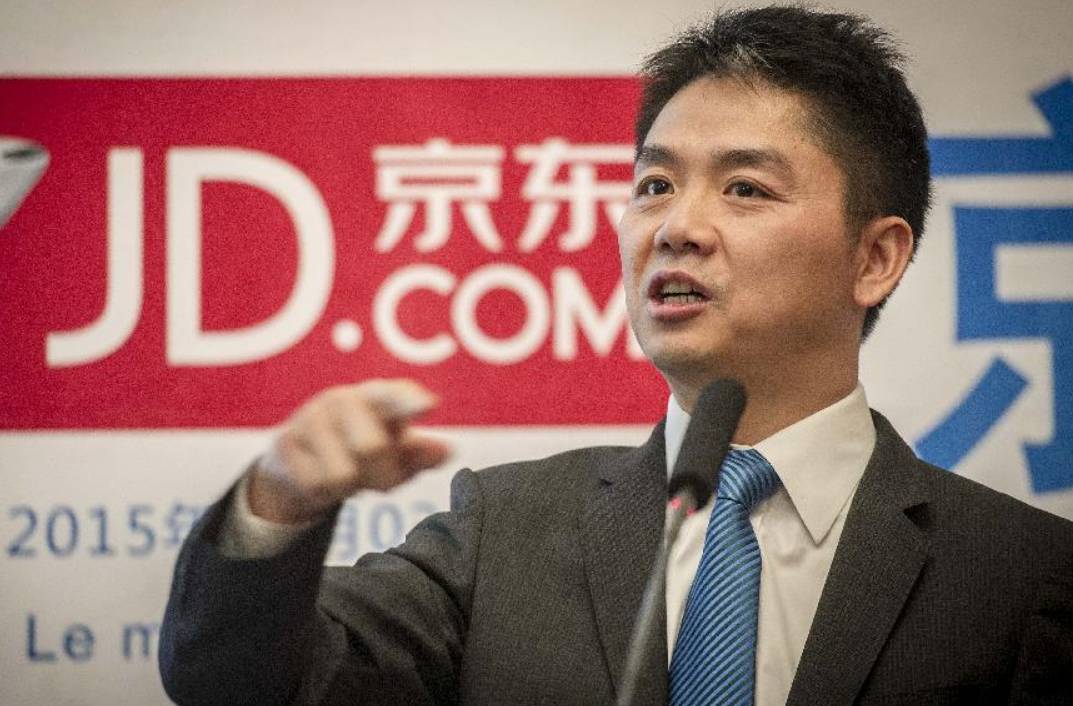 China's e-commerce behemoth JD.com denied the "mass layoff" rumor on Tuesday and claimed it had reported the case to the police.
On Tuesday, rumors went viral on China's social media that JD.com was to reduce its staff by 10 percent and its finance affiliate JD Finance (which has recently been renamed as JD Digits) by 15 percent.
It was also rumored women who are unmarried and/or without children, as well as probational employees, will be released from their contracts first.
The latest response from JD.com refuted the rumors, both about the layoff itself and the supposed terms, saying they are "exaggerations and truth-twisting".
Normal staff turnover is a routine part of every company, and optimization based on employees' performances is also not uncommon. Each year, JD.com conducts performance evaluations for all personnel, grants incentives to outstanding employees and adjusts the positions for those whose performance does not meet relevant requirements, the group said in a statement.
Increased focus on artificial intelligence
This is not the first time that rumors of a mass layoff at JD.com have sparked discussion on social media.
In May 2018, Liu Qiangdong, CEO and founder of JD.com, noted at the World Retail Congress held in Spain that JD.com would become an unmanned company operated wholly by artificial intelligence (AI) and robots, and within 10 years, its employees would be reduced by over 50 percent.
To silence the rumors, Liu claimed that the company is currently gaining enormous momentum in growth, so JD.com still needs plenty of employees. He hopes that one day "everyone can be freed from hefty workloads, and the delivery men can sit in the office and monitor hundreds of robots working in the distribution."
Judging from the enterprise's latest moves to focus on smart logistics and building unmanned warehouses, JD.com is indeed poised to beef up its software and hardware via AI.
JD.com's newfound focus on R&D
JD.com's financial report shows that the e-commerce giant has invested heavily in R&D.
In the first three quarters of this year, the group's technological investments amounted to 8.64 billion yuan, far exceeding last year's figure. Among them, in the third quarter, JD.com invested a total of 3.45 billion yuan in R&D – a year-on-year growth of 96 percent.
At present, in terms of software, over half of JD.com's sales and cargo management are carried out with AI technology. Its second-generation AI customer service agents are even able to accurately identify the emotions of callers.