Encounter a modern architecture master at Saint-Étienne
Share - WeChat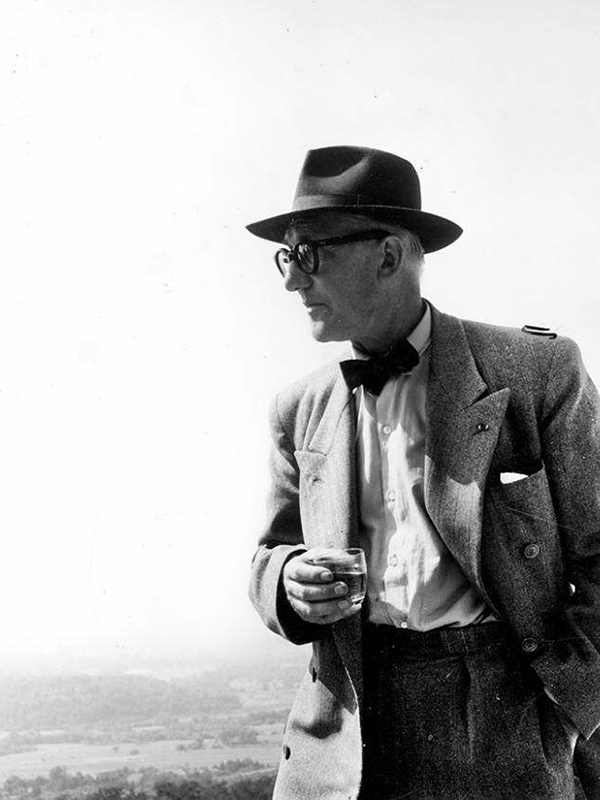 To anyone who is interested in architecture, Le Corbusier is absolutely a major name in the field.
Born Charles-Edouard Jeanneret in 1887 but known as Le Corbusier, the Swiss-French architect, designer, painter and urban planner is one of the pioneers of what is now called modern architecture.
On July 17, 2016, 17 projects by Le Corbusier in seven countries were inscribed in the list of UNESCO World Heritage sites as The Architectural Work of Le Corbusier, an Outstanding Contribution to the Modern Movement. Some amazing architectural works, finished by Le Corbusier and his trainees, can be seen in the city Saint-Étienne.
The Le Corbusier site in Firminy is the ultimate illustration of the principles of a unique architectural vision that brought architecture to the modern age. It also embodies a core concept of Le Corbusier's philosophy: A space where inhabitants can access culture, sport and spiritually all together.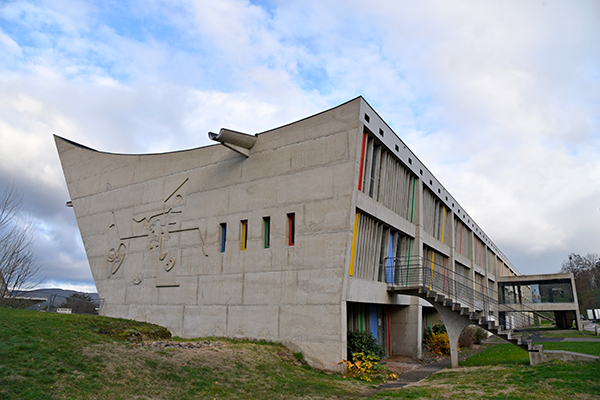 For instance, the Maison De La Culture, built between 1961 and 1965, is a true temple of culture and science and the first building erected by Le Corbusier in Firminy. The building has been listed as a French Historic Monument since 1984 and a UNESCO World Heritage Site since July 2016 as a symbol of modern architecture.