New drug offers melanoma relief
Share - WeChat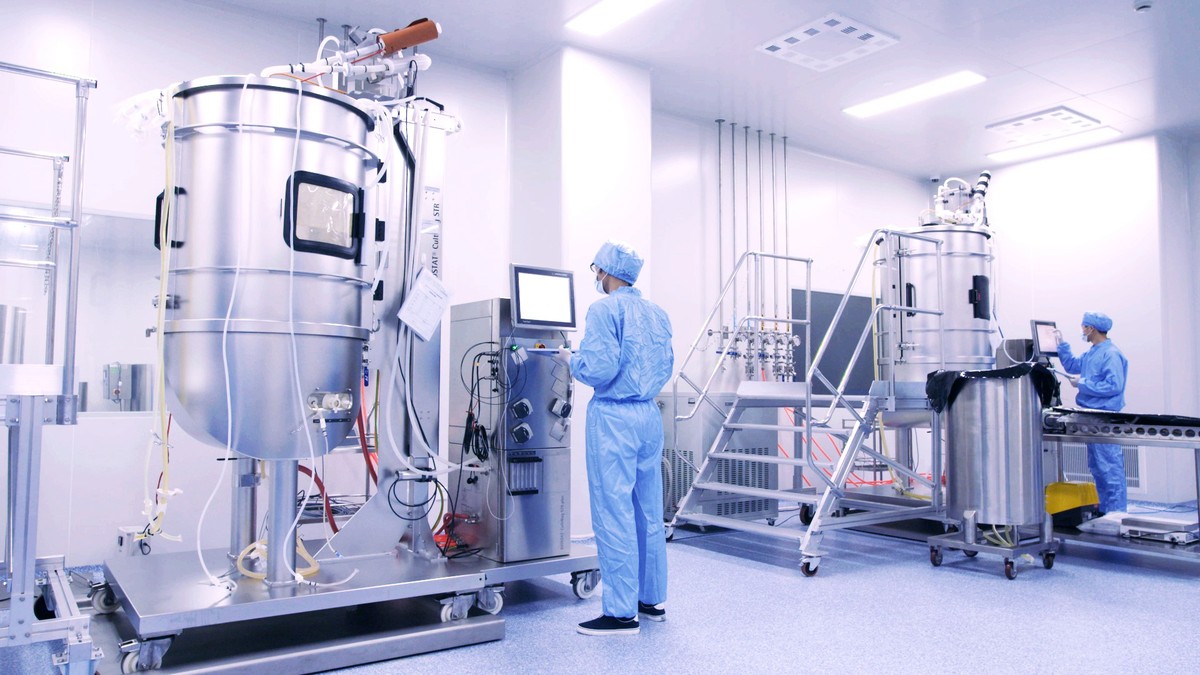 Junshi Biosciences gets Chinese approval for emerging therapy to treat skin cancer
Shanghai Junshi Biosciences Co Ltd has nabbed China's first approval for a homegrown anti-PD-1 treatment, an emerging cancer therapy that boosts the immune system to help the body to target and kill tumors.
Called Toripalimab, and designed for treating skin cancer melanoma, the Chinese treatment was conditionally approved by the National Medical Products Administration under priority review on Monday, about nine months after the company filed its new drug approval application.
Previously, the NMPA has approved two foreign anti-PD-1 treatments: Opdivo by Bristol-Myers Squibb Co Ltd in June and Keytruda from Merck and Co in July.
Analysts said the approval of the first domestically developed anti-PD-1 treatment is a milestone for the Chinese biopharmaceutical industry and a leap in the overall competence of domestic companies.
In addition to Junshi Biosciences, a slew of Chinese pharmaceutical companies, including Innovent Biologics Inc and Jiangsu Hengrui Medicine Co Ltd, have also forayed into innovative drugs-drugs with independent intellectual property-research and development, according to Shi Lichen, founder of third-party medical services platform Beijing Dingchen Medical Consultancy.
"Chinese pharmaceutical companies lag behind multinationals in the chemical drugs sector, but it is a different story for biomedicine and innovative drugs R&D," Shi said.
"The approval of the first Chinese anti-PD-1 treatment just proved that."
Before the biomedicine started rising into prominence in around 2008, domestic companies had already seized the opportunities to research and develop biopharmaceuticals, thanks to the technologies, capital, talent pool and other resources accumulated, he explained.
In many biomedical sectors-especially vaccines, gene testing, and immunity therapies-domestic companies have showed world-leading capabilities, and have filed hundreds of clinical trial applications for innovative medicines, he added.
According to the NMPA, the new anti-PD-1 medicine will provide an important treatment alternative for Chinese patients suffering from melanoma, as the disease's mortality rate is increasing, with approximately 20,000 new cases annually.
Clinical trial results showed that the new medicine has an objective response rate of 17.3 percent among patients with certain kinds of melanoma and who have failed previous systemic treatment.
The disease control rate and one-year survival rate are 57.5 percent and 69.3 percent respectively, according to the NMPA.
More than 50 anti-PD-1 products have filed clinical trial applications in China, and more than 20 have filed new drug approval applications, according to Chinese media reports.
Junshi Biosciences' subsidiary Top Alliance received approval for Toripalimab drug. The parent company, which is set to go public in Hong Kong next week, has a pipeline of more than 10 biomedical candidates.
However, Zhao Heng, founder of consulting company Latitude Health, said the competition will be very fierce as many emerging immuno-oncology drugs all seek to take a share of the Chinese market.
He said it is bad for the healthy development of the domestic biopharmaceutical industry that so many Chinese companies are flocking into the sector, especially small and medium-sized players, as duplicated efforts waste money and resources.