Defending champions Liaoning earn 12th straight win
Share - WeChat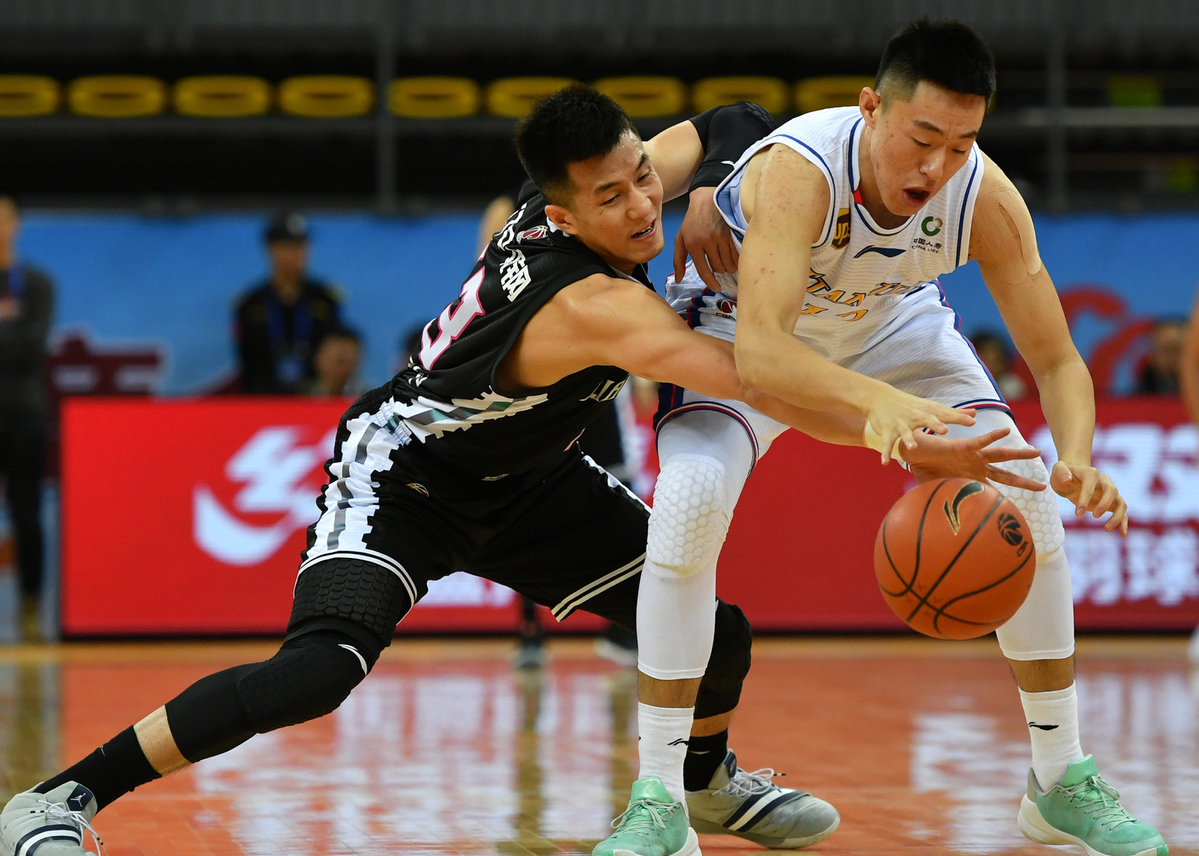 BEIJING - Lester Hudson and Brandon Bass combined 55 points to help defending champions Liaoning beat Tianjin 112-105 to bag the 12th straight win in the 23rd round of the 2018-19 Chinese Basketball Association (CBA) league on Sunday night.
Hosts Tianjin led the game with a 9-2 run after a slow start and widened the gap to 10 points after the first quarter, then Liaoning fought back with a 10-1 run to reverse the game in the second quarter.
Liaoning pushed their lead to 14 points after the third quarter, and Tianjin narrowed the gap to 4 points in the midway of the last quarter, but Laoning's Bass and Guo Ailun scored to seal the victory.
Taylor Rochestie of Tianjin scored 33 points and dished out 11 assists, and Shi Deshuai pocketed 21 points.
Guangdong beat Shenzhen 102-87 to retain the first place in the table. Guangdong's veteran Yi jianlian, a former NBA player, returned to the court from an ankle injury to pocket 17 points and 10 rebounds.
Guangdong led the game by 11-2 and Shenzhen fought back with a 8-0 run before they equalized on 27-27 after the first quarter. Guangdong led by 50-47 after the second quarter, and widened the gap to 21 points after the third quarter to hold the victory in hand.
Ren Junfei of Guangdong got the game-high 30 points and Sonny Weems scored 17 points. Shen Zijie scored the team-high 17 points for Shenzhen.
Elsewhere, Fujian beat Shanghai 106-95, Sichuan defeated Zhejiang 97-80, Jilin smashed Guangzhou 121-95, Tongxi edged Guangsha 106-103, and Xinjiang smashed Qingdao 132-106.