Who's hacking whom?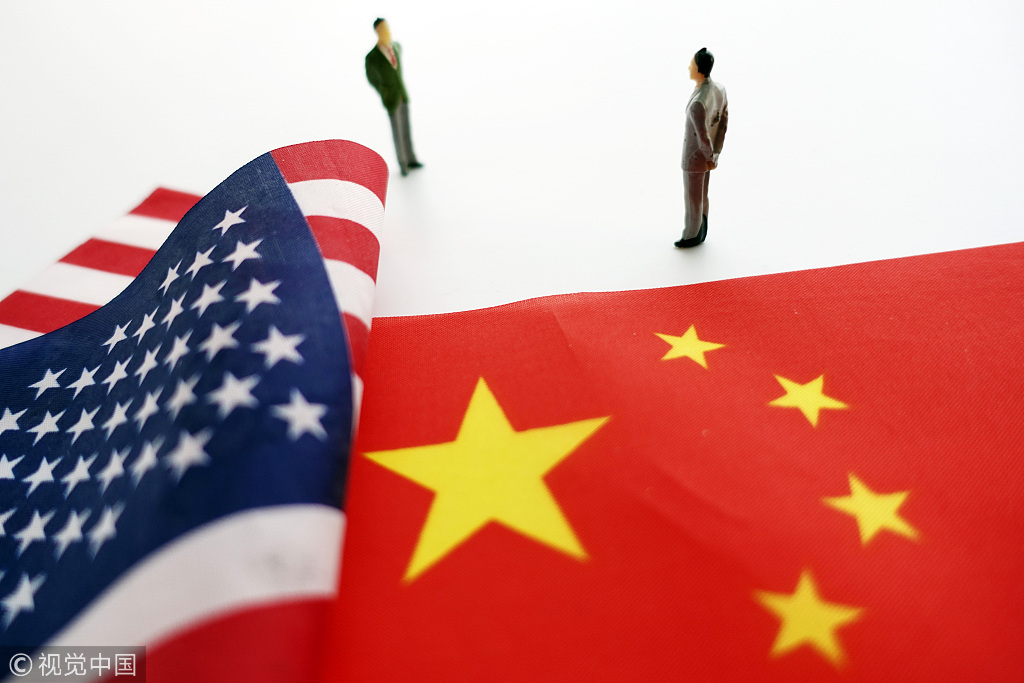 The United States has charged two Chinese men it says hacked the computer systems of companies and government agencies in a dozen countries, in what it claims was a wide-reaching state-backed campaign of cyber espionage.
The US routinely depicts itself as a victim of cyberattacks. Although this time, Washington has taken a slightly different approach, stressing that the alleged Chinese hackers have stolen secrets from other countries as well.
But as usual, it is offering no proof to support its allegations.
IBM, which is on the list of "victim companies", said it had no evidence that sensitive data and client information had been compromised.
In fact, it was not the first time for the US, which has a notorious record in cyber issues, to cook up unfounded accusations against "Chinese hackers" via anonymous sources.
Several years ago, The New York Times made a fool of itself by reporting that Lanxiang Vocational School, a Chinese vocational education facility offering courses in subjects such as cooking, auto repair and hairdressing, was a "stronghold" for Chinese hackers.
Similarly, a Bloomberg Businessweek report two months ago claiming that China planted malicious chips in the hardware of US companies was swiftly discredited by Apple, Amazon and other companies.
What is known is US cyber intelligence and institutionalized cyber forces hack into and eavesdrop on foreign governments, enterprises and individuals. But the US authorities and Western media have been trying to divert attention from that unpleasant fact by making bizarre accusations against China instead.
As China is steadfast in safeguarding cyber security and opposing all forms of cyber espionage, US allegations of cyber espionage against China are unacceptable and have violated the basic norms of international relations and seriously undermined Sino-US cooperation.
It should be borne in mind that accusing others of cyber espionage merely to cast a country in a poor light won't help address cyber security issues in the long run. Let's hope Washington quickly figures this out.
Most Viewed in 24 Hours
China Views