Court orders freeze of Ofo funds following lawsuit
Share - WeChat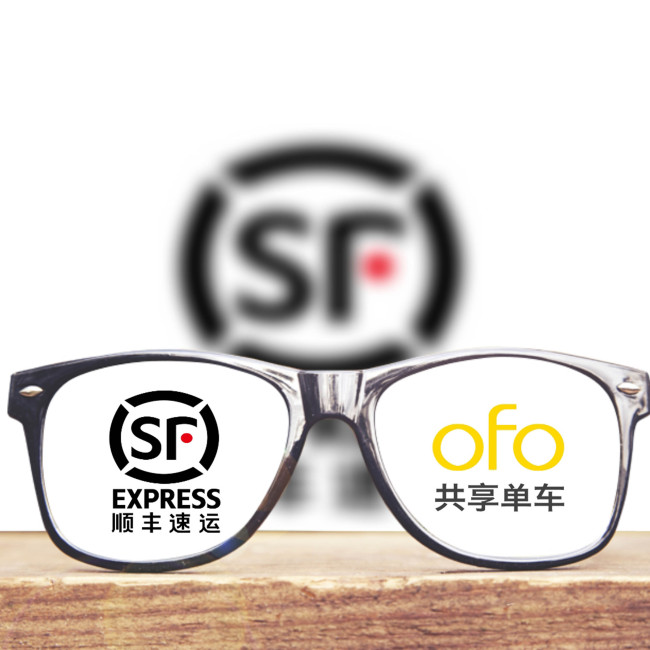 A court has frozen a bank deposit of some 14 million yuan, or $2 million by embattled bike-sharing firm Ofo in response to a lawsuit from its partner SF Express over unpaid bills.
According to an order granted by a local court, a Shenzhen-based firm owned by SF Express made the application to the court for the funds to be frozen, claiming that Ofo had outstanding transport service fees.
Ofo is said to be facing various lawsuits as it struggles to resolve a debt crisis. And its founder Dai Wei was put on a luxury-spending blacklist by a Beijing court on Dec 4, which prohibits him from staying in high-end hotels, and fast train or air travel.