17 Chinese cities GDP expected to surpass 1t yuan in 2018
Share - WeChat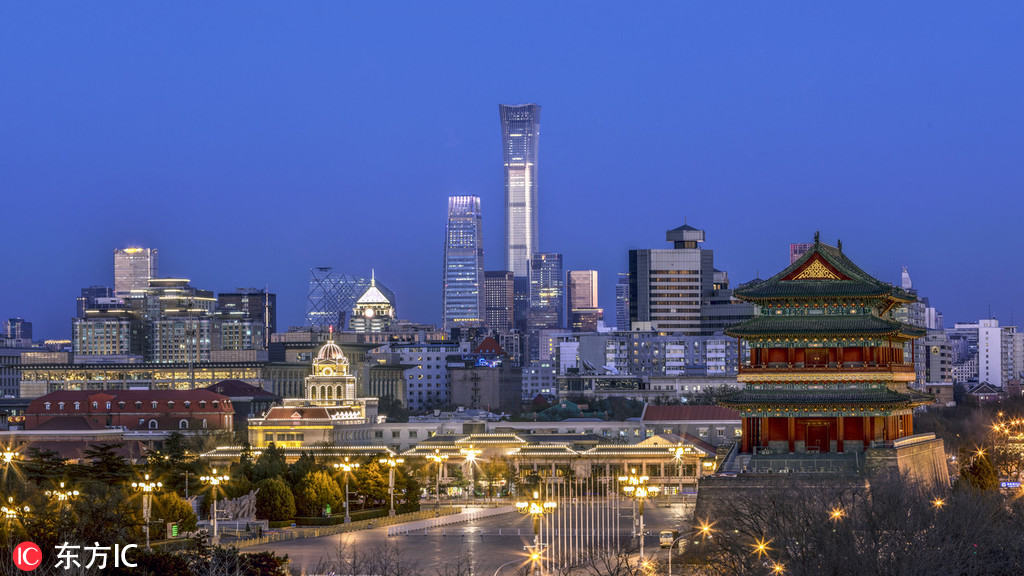 17 Chinese cities are expected to join the "1 trillion yuan club" with each city's GDP surpassing 1 trillion yuan in 2018, news outlet chinanews.com reported on Thursday.
Knocking on the doors of the club were Ningbo, Foshan and Zhengzhou, with the GDP of 984.21 billion yuan, 954.96 billion yuan and 913.02 billion yuan, respectively, in 2017.
Foshan's GDP will be more than 1 trillion yuan in 2018, based on an estimate of the city's GDP which rose 6.2 percent year-on-year in the first three quarters of 2018, the news outlets said.
According to chinanews.com, citing government report of Zhengzhou released on Sept 27, the city's GDP will break through 1 trillion yuan in 2018, with the region's per capita GDP increasing more than 100,000 yuan in 2018.
Ningbo also said its GDP will reach 1 trillion yuan, with the city's disposable income per capita over 50,000 yuan in 2018.
Apart from these three, 14 cities — Shanghai, Beijing, Guangzhou, Shenzhen, Chongqing, Tianjin, Suzhou, Chengdu, Wuhan, Hangzhou, Nanjing, Qingdao, Wuxi and Changsha — have already entered the club.
Among these cities, Shanghai became the first city with its GDP breaking through 3 trillion yuan in 2017, while Beijing, Shenzhen and Guangzhou saw their GDP cross more than 2 trillion yuan.
Beijing, which had an estimated GDP of more than 3 trillion yuan in 2018, will reach the annual expected growth target of 6.5 percent, and the per capita GDP of the city will surpass $20,000, said Chinanews.com, citing a news conference held by the Beijing Municipal Development and Reform Commission on Dec 24.
As Beijing is expected to enter the "3 trillion yuan club", the numbers of provincial-level regions GDP to hit 3 trillion yuan will expand to 12. These are Guangdong, Jiangsu, Shandong, Zhejiang, Henan, Sichuan, Hubei, Hebei, Hunan, Fujian provinces and Shanghai.
Among the 17 cities, 12 are located in China's eastern region, accounting for 70.9 percent; 3 cities (Wuhan, Changsha and Zhengzhou) are in the central region, and 2 (Chongqing and Chengdu) in the western region.
Moreover, Dongguan, Xi'an, Nantong, Quanzhou, Hefei and Jinan plan to enter the "1 trillion yuan club" within the coming years.