Beijing to accelerate opening-up in financial sector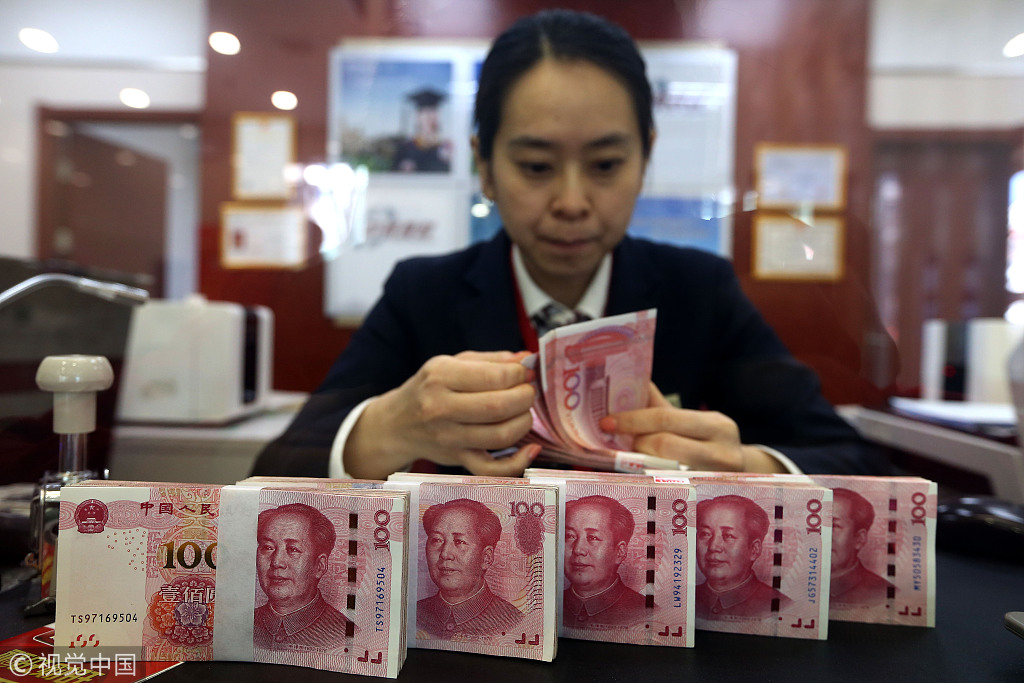 BEIJING - Beijing will attract international financial and service institutions to set up regional headquarters or branches here, the city mayor Chen Jining said while delivering the annual government work report.
The city will release new measures involving foreign exchange management reform, cross-border use of yuan and investment and financing facilitation, Chen said at the opening meeting of the annual session of the Beijing Municipal People's Congress.
International financial institutions such as banks, insurers, securities and fund firms, as well as professional service organizations covering the fields of accountancy, audits, assessments and credit are welcome to set up regional headquarters or affiliated agencies in Beijing.
Last year, Beijing's actual use of foreign capital surpassed $16 billion. China's first foreign-controlled joint venture in aircraft maintenance started operation and a group of international financial and service institutions has settled down in the national capital.
Meanwhile, a total of 618 foreign talents have obtained permanent residency in Beijing last year.