Delay retirement age to cope with aging society: expert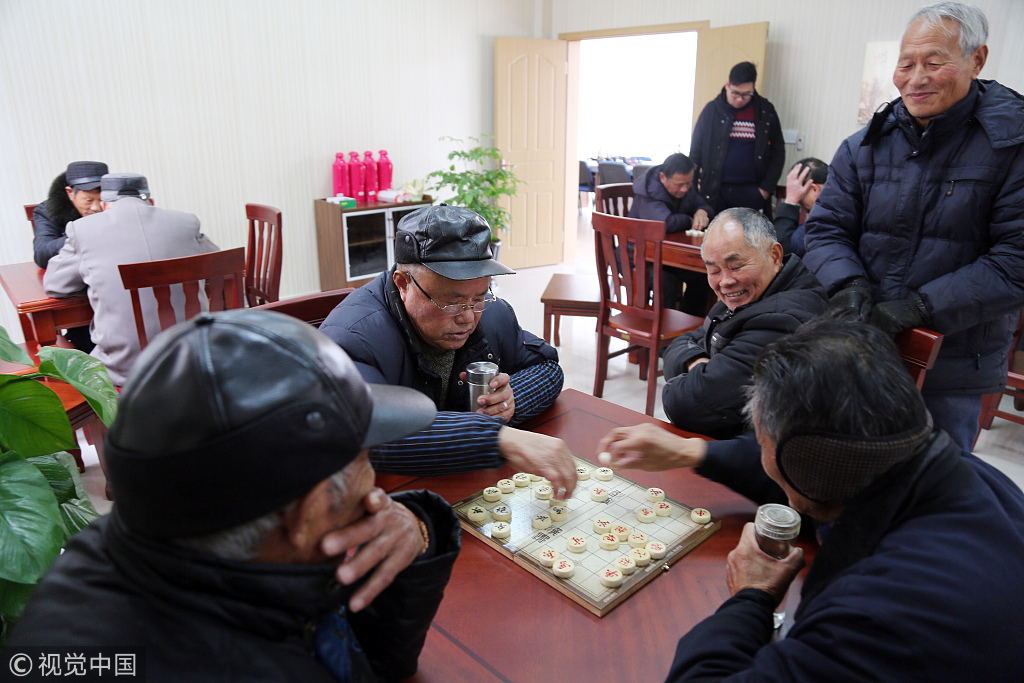 An expert has called for increasing the retirement age as China becomes the only country in the world to have more than 200 million elderly people, Beijing Youth Daily reported.
China's population of people aged at least 60 has reached 249 million, a net increase of 118 million in the 19 years since 1999 when it commenced becoming an aging society by international standards, according to a report by China National Committee on Ageing.
Yu Hong, deputy dean of the China Institute of Public Finance at Shanghai University of Finance and Economics, said as China is increasingly becoming an aging society, the country also faces another challenge – a declining birthrate.
"The newly added population is gradually decreasing and this will inevitably lead to a decrease in the labor force in 20 years. This means our labor dividend is gradually decreasing or even losing ground," said Yu.
When China introduced the two-child policy, studies by some ministries found willingness among new couples was 13 percent, said Yu.
Some provinces in China are now faced with two challenges – an aging population and fewer births, which can cause a region to fall behind on its pension payouts.
Yu said the most plausible answer is to raise the official retirement age beyond 60 because two other approaches - stepping up social security collections and reforming the birth policy - cannot address the issue.