US obsessed with breaking rules to show who's boss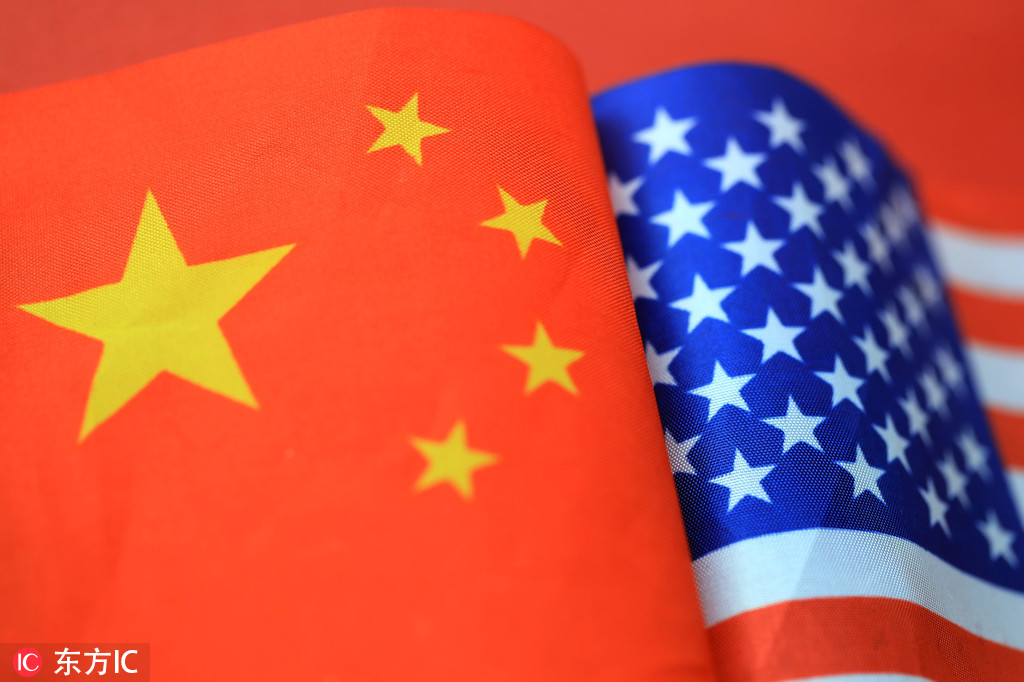 EDITOR'S NOTE: In the eyes of the current US administration, every time its "America first" hegemonic behavior suffers a setback when dealing with other countries, it always likes to accuse them of breaking the rules. Zhong Sheng, a columnist for People's Daily, comments:
For more than a year, the United States has wantonly brandished its tariff stick, stirring up trade disputes across the world like a bull in a china shop. By sabotaging the rules-based multilateral trading system as it likes, the US has become the biggest troublemaker in the international community.
The essence of the China-US trade dispute is the US bypassing the World Trade Organization's dispute settlement mechanism. Imposing tariffs on Chinese goods on a large scale without the authorization of the WTO disregards the US' own commitments to the WTO and willfully overrides the international rules.
The US repeatedly flexes its muscles on the international stage, groundlessly labeling other countries as "rule breakers". However, it is the US rather than other countries that is the rule breaker and endangering the international system that was established under the leadership of the US itself.
It is the US' consistent practice to flirt with international rules and use them to its advantage. Its exit from a series of international organizations and treaties has proved a major challenge to the international rules-based system and global governance.
However, the era of hegemonism and power politics should come to an end, and world affairs should be handled by all countries through consultations. At present, the global power structure is changing rapidly and the trend of multipolarization has become increasingly evident. At a time of rising cross-border issues and increasing demands for a global rules-based system, the US' obsession with unilateralism will only make trouble for itself and other countries.
While the US is intent on breaking the norms of international relations, some of its traditional partners are trying to reduce their reliance on it. As the world's largest economy and an influential power, the US should hold a basic sense of responsibility in policymaking to help the world avoid chaos.
Upholding multilateralism and the rules-based multilateral trading system is in the fundamental interests of the international community and a common voice of all countries. By flouting these rules, the US is willfully undermining the common welfare of the international community and the legitimate interests of all countries.
Most Viewed in 24 Hours
China Views