Name change needs handling carefully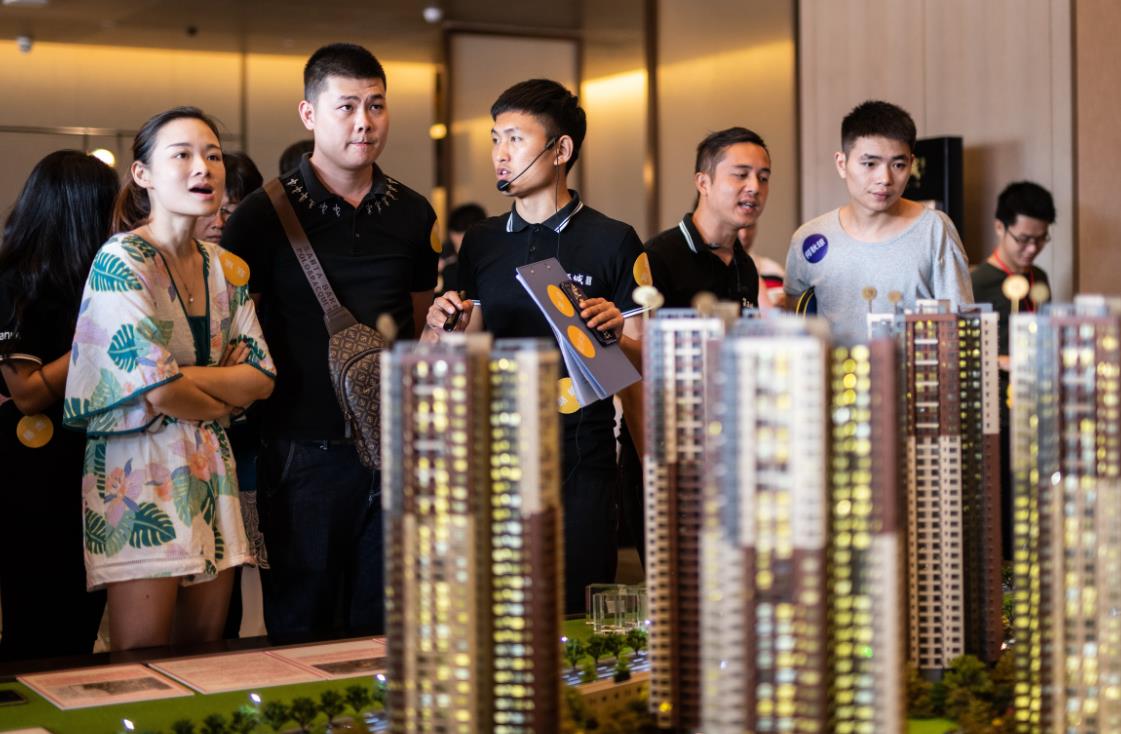 HAINAN PROVINCE RECENTLY ISSUED INSTRUCTIONS for a total of 84 communities or high-rise buildings to change their names. China Daily writer Zhang Zhouxiang comments:
How long would it take to walk from Los Angeles to Hawaii?
Half an hour if you are in Haikou, Hainan, as you will find two communities named after them, even though neither has anything to do with the cities they are named after.
And if you have time to walk around the city, you will also come across Beverly Hills, Heidelberg, Provence, Venice and Santiago, all of which are the names of local communities.
If one were to explore the whole nation, one might find Manhattan, Venice and the Seine, as well as Rheinland.
Of course, you should not expect to enjoy any waterways in "Venice" or meet any philosopher at "Heidelberg". The majority of these names belong to communities constructed in the 2000s and early 2010s, and the names were bestowed on these communities by their developers, to associate the communities with a foreign lifestyle so as to promote sales.
The instruction issued by the local authorities in Hainan requiring these communities to change their names is in response to a guidance issued by the Ministry of Civil Affairs in April. Besides the foreign names, the ministry's guidance also requires the changing of names that are too big or too strange, such as "central avenue".
Some people doubt the legality of the government's action. But as early as 1996, the Implementation Method for Place Names Regulation clearly prohibited the practice of naming local places after foreign places or persons. That clause of the law was not strictly implemented in the past, which resulted in many developers not knowing its existence.
On the other hand, Vienna Hotels Group Ltd, which is required to change the names of its hotels, has also announced that their brand name was legally registered in 2012 and won't expire until 2022. That should act as a warning to local legal enforcers to be more careful with their work, so as to avoid victimizing legal businesses.
Most Viewed in 24 Hours
China Views