US high-tech feels the pain of tariffs on Chinese exports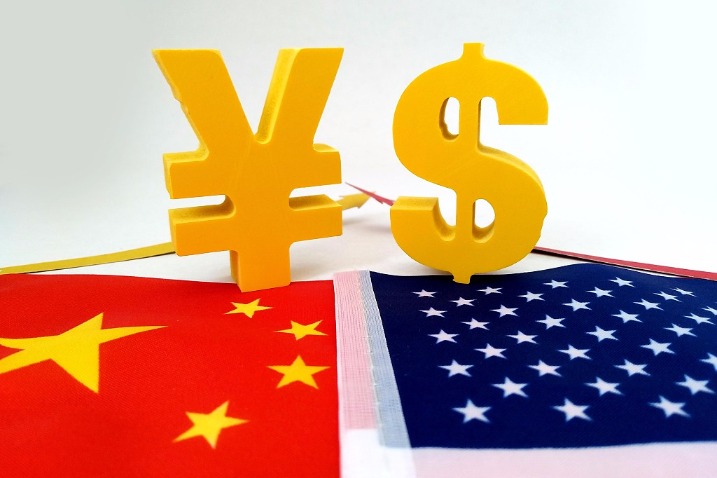 IN A LETTER RELEASED ON THURSDAY, Apple urged US decision-makers to have second thoughts and give up the 25 percent tariff on imports from China. Dell, Intel, HP and Microsoft have also issued a joint statement opposing the US administration adding laptops and tablets to the list of products that will be subject to the new tariffs. The 21st Century Business Herald comments:
True, the United States boasts advantages in the electronics industry. But most of its star companies' mainstream products are made in China, which is the world's largest market of these products as well.
US electronics companies started coming to China in the early 1990s, and have made it a center of the industry's supply chain, as well as the most important manufacturing center, which has helped them lower their costs, and contributed to the popularization of electronic gadgets. Although the cost of labor in China has increased, the improvement in productivity has offset this.
If the US imposes a 25 percent tariff on the remaining $320 billion worth of imports from China, as it has threatened, it will put all of the electronic products manufactured by the US companies in China in the cross hairs, as well as many other commodities that US companies make in China for US consumers.
If Apple products become more expensive in the US market, the South Korean company Samsung will effortlessly reap the spoils of the trade war. Since China's Huawei and other major Chinese companies in the industry do not sell their products in the US, thanks in part to the US administration's obstruction, the tariffs will not directly hurt the Chinese enterprises that Washington regards as a thorn in its side.
More importantly, the aforementioned US companies will not be able to find substitutes for China on their supply chain maps, as China's strengths as a core part of the supply chain have been accumulated over nearly 20 years. It is not only about abundant supplies of skilled workers, engineers, natural resources and economies of scale, but also modern logistics, efficient government services and developed infrastructure facilities.
None of the countries in Southeast Asia, South Asia and Mexico can match China in all those regards in a short time, not to mention that China will continuously hone its edge on these fronts.
China also has unique attractions to these US companies, for example, as a leader in 5G. Staying in China puts them close to the forefront of the development and application of the next-generation telecommunications technology. If Washington carries on with its wheeler-dealer tactics, it will be paying the piper out of its own pocket in the end.
Most Viewed in 24 Hours
China Views