Mysterious explosion in Germany caused by World War II bomb
Share - WeChat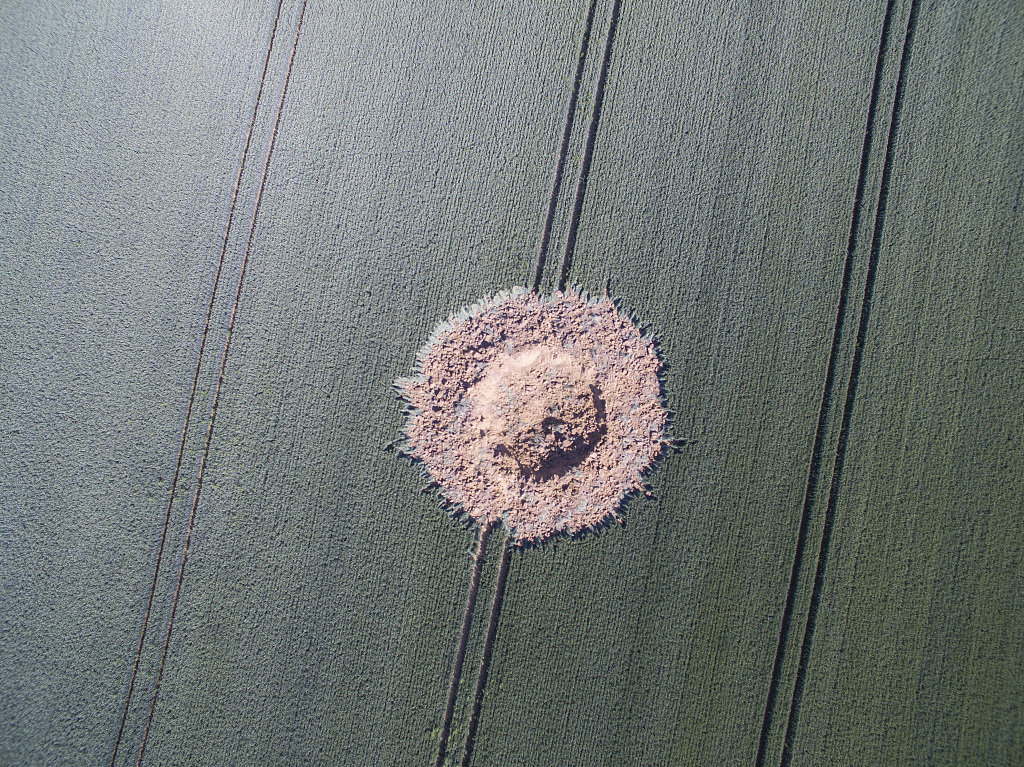 BERLIN - An unexploded bomb from the World War II was "with almost definitive certainty" the cause for the explosion that left a big crater which was found in a field near the German city of Limburg, a police spokesperson told Xinhua on Monday.
In an initial investigation of the crater, the German bomb disposal service had not been able to find "definite indications" of an unexploded shell from the World War II, according to the police.
On Monday, German media was still speculating about what had caused the explosion. Germany's biggest newspaper Bild has offered 500 euros ($570) for the funniest explanation for the "summer hole" on the field.
On Sunday, German police officers had found the explosion crater with a diameter of approximately 10 meters and a depth of around 4 meters on a crop field.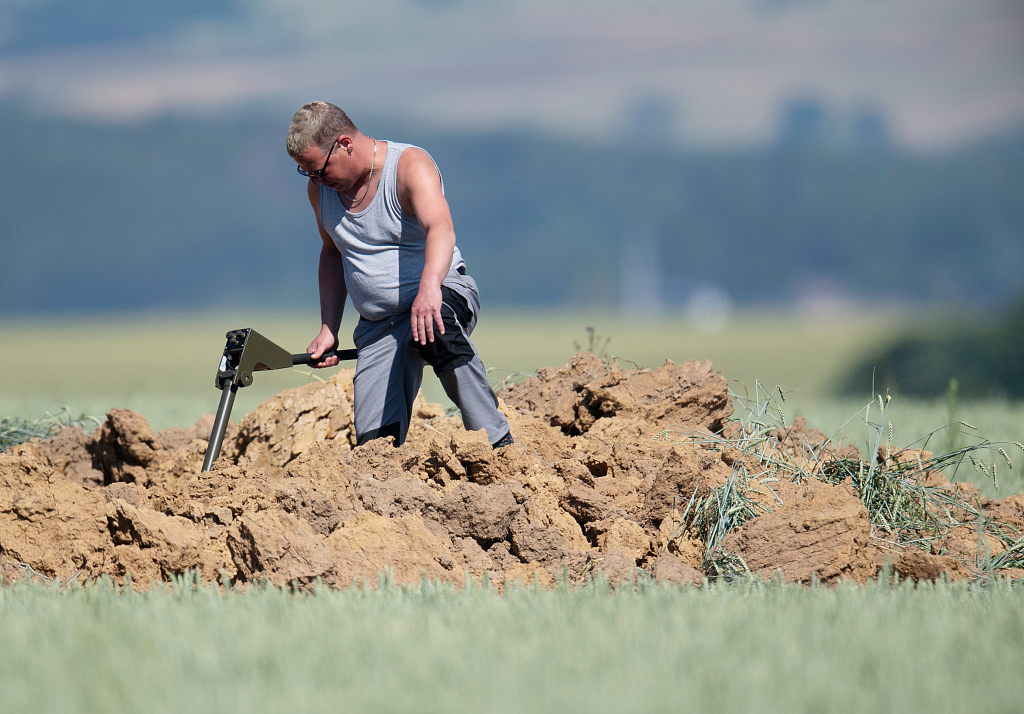 To clarify the cause of the explosion, the police had had an aerial photograph taken of the crater using a drone.
The police reported on Monday morning that residents had noticed a "stronger explosion" and a quake during the night to Sunday.
In Germany, unexploded bombs from the World War II are still found repeatedly. On June 15, an aircraft bomb was found in central Berlin during construction work. Around 3,000 people had to be evacuated from the area before the bomb could be successfully defused.