Sino-US trade talks teams agree to further communications on disputes
Share - WeChat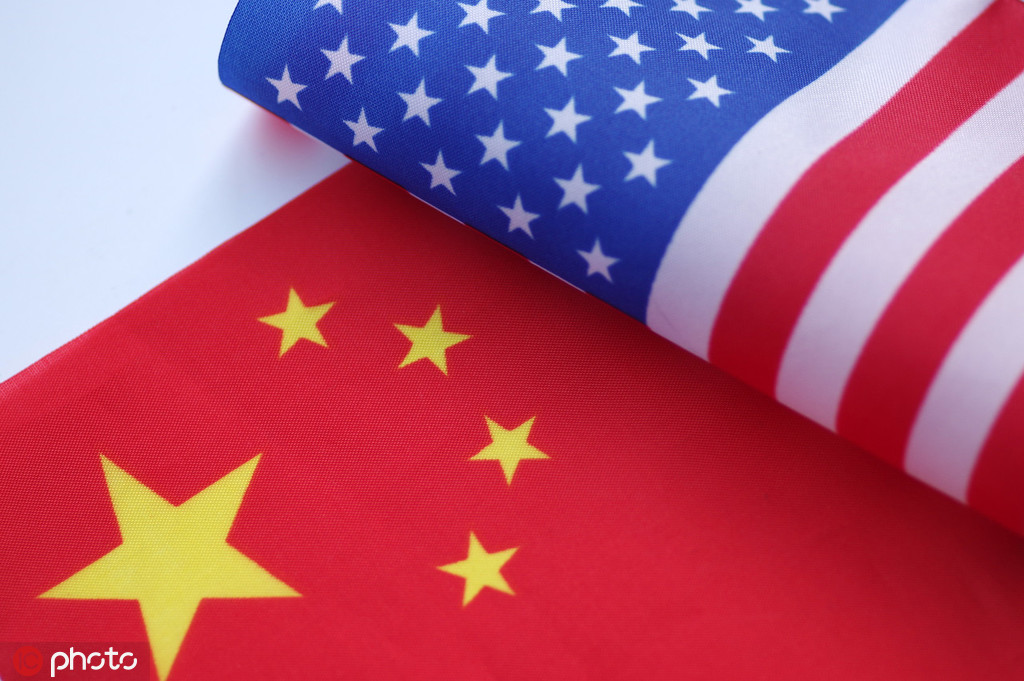 Negotiators for China and the United States agreed to keep lines of communication open in order to resolve their trade differences.
The Ministry of Commerce said in a statement on Tuesday that Vice-Premier Liu He spoke by telephone with US Trade Representative Robert Lighthizer and Treasury Secretary Steven Mnuchin on Monday.
According to the brief statement, the two sides exchanged opinions on economic and trade issues in line with the instructions made by the heads of the two countries. Both sides agreed to continue to maintain contact.
The leaders of China and the US are expected to meet during the G20 Summit this week in Japan, according to earlier reports.
Experts said economic and trade consultation teams from the two countries need to respond to both sides' core concerns effectively, and treat each other equally.
"Negotiations cannot be one-sided," said Zhou Mi, deputy director of the Institute of American and Oceania Studies of the Chinese Academy of International Trade and Economic Cooperation under the Ministry of Commerce.
"During consultations, negotiators need to take into consideration both parties' core concerns, and respond to these concerns in an effective way. That is an essential condition for reaching consensus on the text of a deal," Zhou said.
Chen Wenling, chief economist at the China Center for International Economic Exchanges, said trade talks need to be conducted in the spirit of mutual respect and equality, and China will safeguard its core interests under any circumstances.
China and the US, embroiled in a trade dispute, have exchanged hefty tariffs of up to 25 percent on each other's imports over the past several months.
The Office of the US Trade Representative proposed additional 25 percent tariffs on approximately $300 billion worth of Chinese imports. The US Department of Commerce announced on Monday it added five Chinese supercomputer companies to its Entity List, following its tightening of restrictions on Chinese telecommunications giant Huawei.
Zhou said the US is carrying out the moves in accordance with the country's legal process determined before the two sides agreed upon resuming talks.
"These measures (that the US side is pushing forward with) will send negative signals to the market to some extent. Hopefully, the US side can call them off through consultations with the Chinese government," Zhou said.
The tariff list proposed by the US Trade Representative includes a wide range of daily necessities, such as pet products, textiles and plastics.
Paul Hunt, senior vice-president of PetSmart, said pet owners will face higher prices due to the tariffs.
Hunt said his company would urge the administration to reconsider the application of an additional duty on these products, Xinhua News Agency reported.