Guangzhou fixes 90% of first round of improper place names
Share - WeChat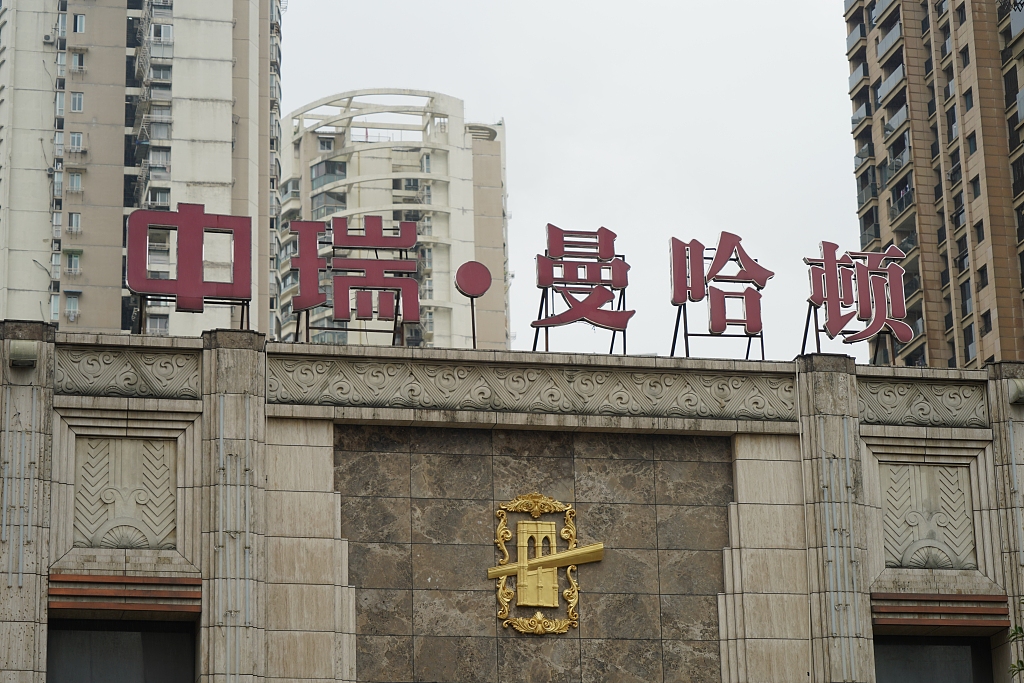 Authorities in Guangzhou, South China, have fixed over 90 percent of improper names of residential areas and major projects, local newspaper Southern Metropolitan Daily reported on Tuesday.
A total of 23 improper place names were identified in the first study in Guangzhou, part of a nationwide campaign that started in December.
The campaign primarily targets improper names of newly built residential areas and major projects that have had a negative social effect and stirred strong public reaction, such as those featuring exaggerations, unrelated foreign elements, strange and vulgar words and repetitive names.
The Guangzhou Civil Affairs Bureau this week launched door-to-door inspections of these areas and projects.
By June 21, more than 90 percent had conducted self inspections and dismantled signs with incorrect names.
For instance, Yipinhushan, meaning "first-class lakes and mountains" changed its name to Yulingshanzhuang, which means "a promising mountain villa".
An official with the Guangzhou Civil Affairs Bureau dispelled concerns that the name corrections would result in confusion, saying that each residential area or building has an approved standard place name that should be widely used in advertising and signing contracts, rather than improper names.
Some resident have expressed concerns that changes could lead to a cascade of costly adjustments, including addresses on ID cards, household registration documents and property rights certificates.
In response, the bureau said addresses on these documents will not be affected since their addresses are in line with road names.
The Ministry of Civil Affairs on June 21 instructed local authorities to act prudently and appropriately in a campaign against improper place names.