Oppo takes second spot in granted invention patents
Share - WeChat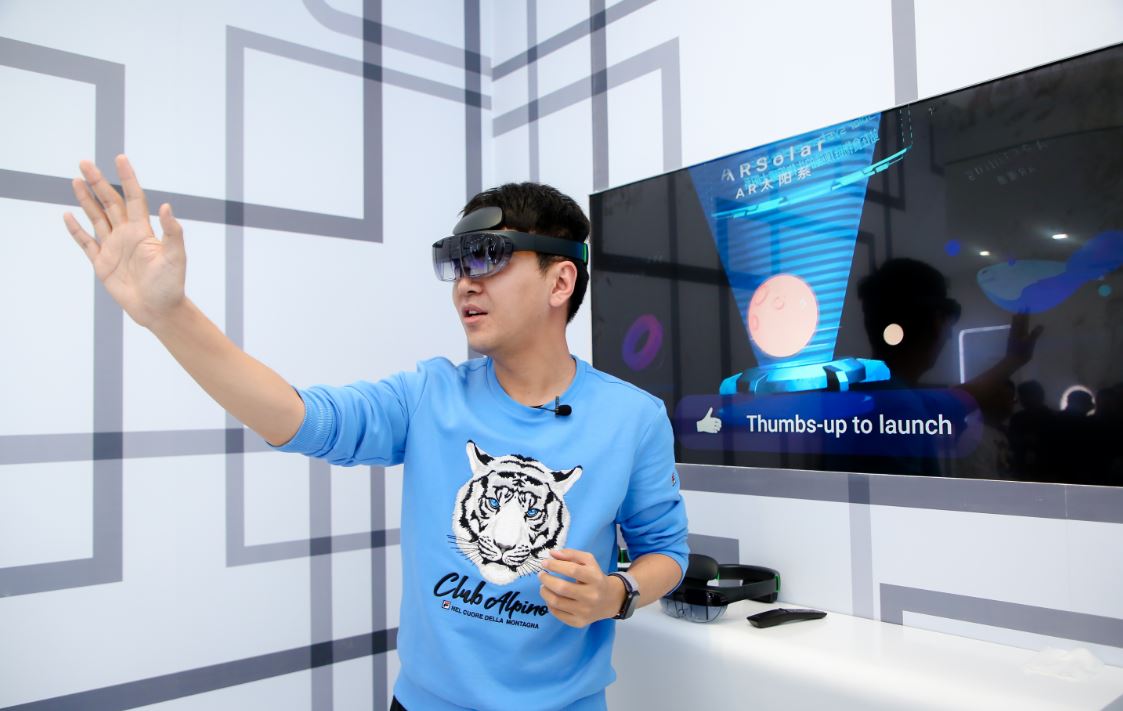 Smartphone vendor Oppo has been ranked second in terms of the number of invention patents granted in the first half of this year in the Chinese mainland, only after Huawei Technologies Co, according to data from State Intellectual Property Office of China.
The move comes as Oppo strives to sharpen its technological edge through innovation.
Oppo was granted 1,925 invention patents in the first half of this year. The number for Huawei, on the other hand, was 2,772 invention patents and for BOE Technology Group Co, which occupies the third spot, it was 1,432.
In the first six months of this year, 176,000 invention patents were granted in the Chinese mainland. The amount of granted invention patents reflects companies' research and development strength and innovation level.
Earlier this year, the World Intellectual Property Organization announced the 2019 results of international patent applications under the Patent Cooperation Treaty System. Oppo was the top five PCT filer in the rankings with 1,927 applications.
By filing one international patent application under the PCT, an international treaty with more than 150 contracting states, applicants can seek protection for inventions in a large number of countries.