BRI survey shows backing for Chinese companies overseas
Share - WeChat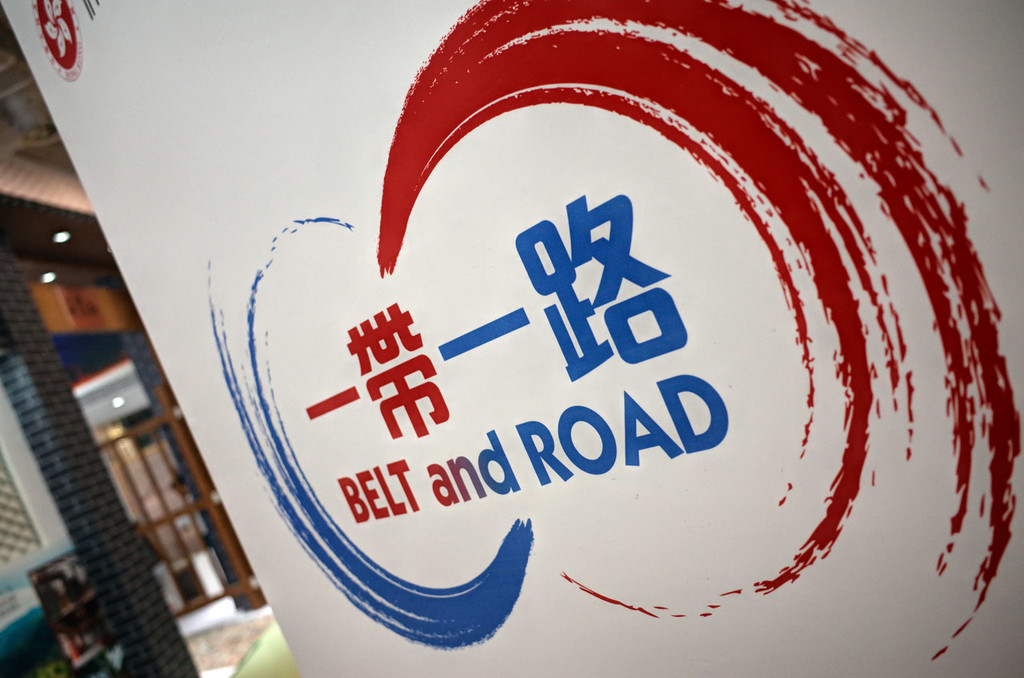 A new international survey on the impact of the Belt and Road Initiative, released in Beijing on Monday, revealed that Chinese enterprises' go-global drive has created a positive effect on local economies and is being appreciated by local consumers.
Conducted by the China Foreign Languages Publishing Administration, the survey polled 6,000 respondents from 12 countries, including China, Kazakhstan, Saudi Arabia, Thailand, India, South Africa, Russia, the United States and Italy.
The respondents, aged between 18 and 65, said they hoped the BRI will further strengthen cooperation with Chinese companies in technology, processing, manufacturing, infrastructure and energy resources.
Some 54 percent of the respondents said the BRI has helped facilitate communication and cooperation among participating countries and regions. They also said the BRI's achievements have exceeded their expectations, and the initiative promises broad growth prospects.
The survey showed people expect Chinese companies to further strengthen their understanding of local cultures, history and consumers, and involve themselves in local societies in a better way, to enhance their reputation.
"Particularly, 85 percent of respondents aged between 18 and 35 have given a more positive evaluation of the BRI. And 87 percent of young people said they recognize that the BRI is environmentally friendly and aims for sustainable development globally," said Yu Yunquan, president of the Academy of Contemporary China and World Studies, which is part of the China Foreign Languages Publishing Administration.
To achieve green development, Pingan Insurance (Group Co) of China said it aims to become a leading global green financial company.
In the next five years, Pingan Insurance plans to grow its scale of green investment and green credit by no less than 20 percent. The growth scale of green insurance projects will be no less than 70 percent, it said.
Sinopec Corp said it has hired a large number of local employees in Saudi Arabia to work at its refinery. The company has helped train more than 60,000 Saudi Arabian skilled workers, and it will continue to take its corporate social responsibility seriously and contribute to sustainable development.
By the end of last year, more than 3,500 Chinese companies were operating in Africa, and more than 80 percent of their staff members were local employees, China's Ministry of Commerce said.
"With the guidance of the Chinese government, I believe Chinese multinational corporations can better integrate Chinese initiatives and an awareness of globalization, and thus grab the new opportunities that have emerged, in order to better build an image of a good global corporate citizen," said Gu Xueming, head of the Chinese Academy of International Trade and Economic Cooperation, which is part of the Ministry of Commerce.