Policy to focus on stability for high-quality development
Share - WeChat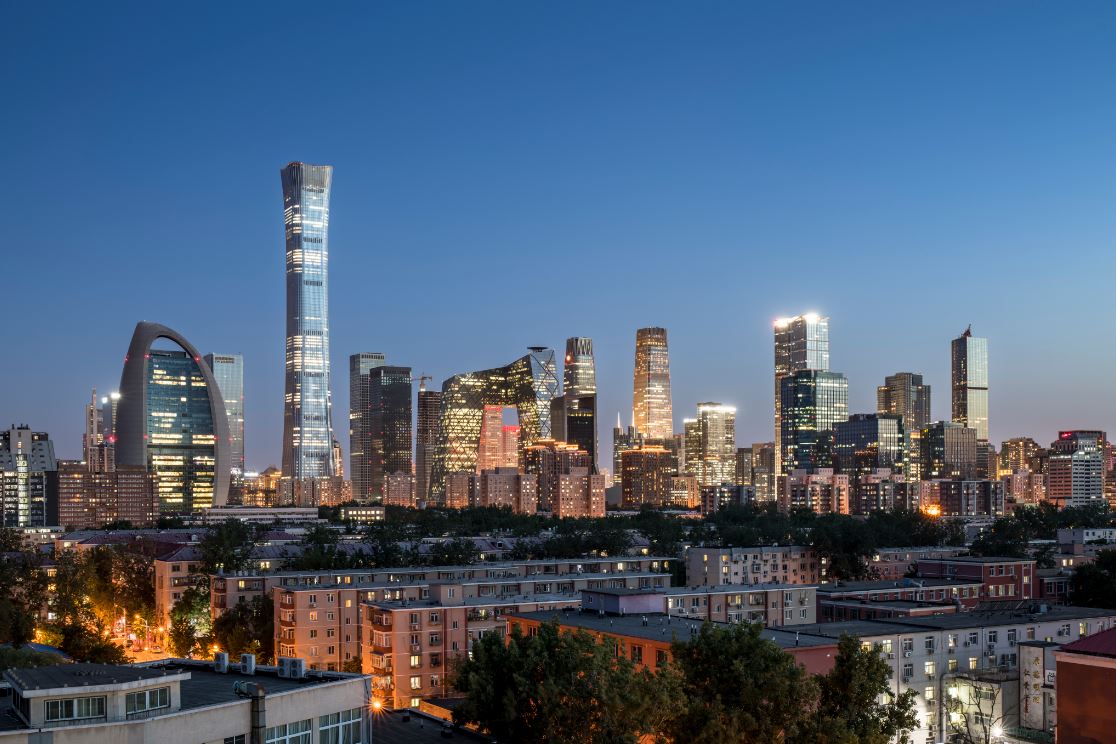 China will strive to stabilize the fundamentals of its macro economy next year and make its fiscal policy more efficient, targeted and sustainable, a meeting of the Political Bureau of the Communist Party of China Central Committee chaired by General Secretary Xi Jinping said on Monday.
Despite new novel coronavirus cases being reported now and then and an increasingly complex domestic and international environment, the Chinese economy grew 9.8 percent in the first three quarters of this year, with growth for the whole year expected to be about 8 percent. The resilience and advantages of China's industrial and supply chains have been further enhanced, and people's livelihoods have improved.
However, the country has to overcome many challenges to achieve healthy economic growth next year. Domestically, downward pressure on the economy continues to mount. That the economy grew by 18.3 percent in the first quarter, 7.9 percent in the second and 4.9 percent in the third reflect the downward growth trend.
Since the trend of rising raw material prices cannot be changed in the short term, it will have a lasting impact on the production and operation of domestic enterprises, especially micro, small and medium-sized enterprises.
The employment situation is also challenging, as 10.76 million fresh college graduates-up 1.67 million from last year-are expected to join the job market next year.
On the global front, some countries led by the United States are trying to contain China's rise. And the new wave of novel coronavirus infections in some countries will affect the global economic recovery. It will also be difficult to stabilize the industrial and supply chains, which will have a big impact on China's foreign trade.
However, the high-level meeting has set the tone for China's economic policy next year, highlighting stability as the top priority, and reiterating the importance of boosting domestic demand, including measures to proactively boost effective investment. The meeting also said priority must be given to energizing market players and protecting intellectual property rights. There is also a need to sharpen the core competitiveness of the manufacturing sector and enhance the resilience of the supply chains.
As long as China handles complex relations in a scientific and prudent manner, it will be able to achieve high-quality development.
Most Viewed in 24 Hours
China Views